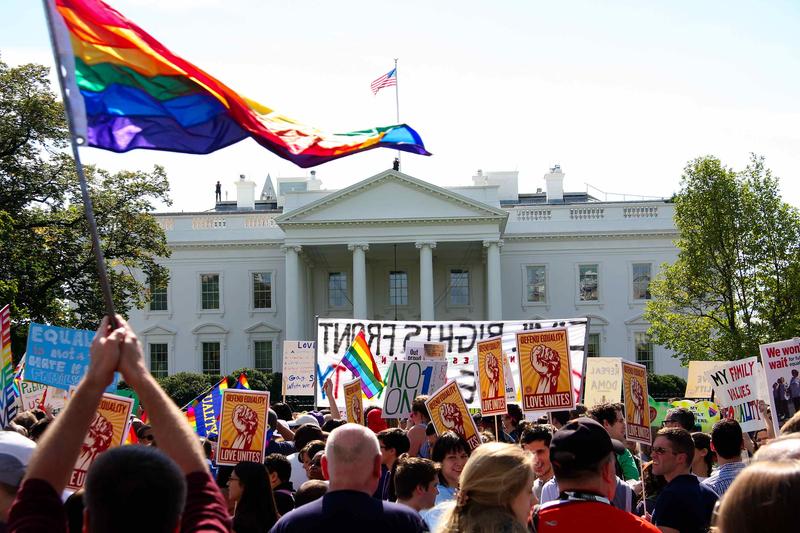 Also on Today's Show
Begins at 00:40: This week, civil rights leaders along with Presidents Bush, Carter, Clinton and Obama are gathered in Austin, Texas to commemorate the 50th anniversary of the Civil Rights Act. As President Obama speaks at that conference, we look at Obama's civil rights legacy. Lonnie Bunch, founding director of the National Museum of African American History and Culture, weighs in.
Begins at 21:30: It turns out Russia was not totally forthcoming in the wake of the Boston Marathon Bombing a year ago. The Russians told the FBI that bomber Tamerlan Tsarnaev was a strong believer in radical Islam who appeared to have been transformed in 2010. But what Russian authorities did not share until after the bombing was a telephone intercept in which Tsarnaev actually discussed Jihad with his mother. Michael Schmidt, a reporter for our partner The New York Times, explains.
Like the music you hear on The Takeaway? Check out our playlist from today's show.