Today In Politics: Lhota Debuts New, Aggressive Style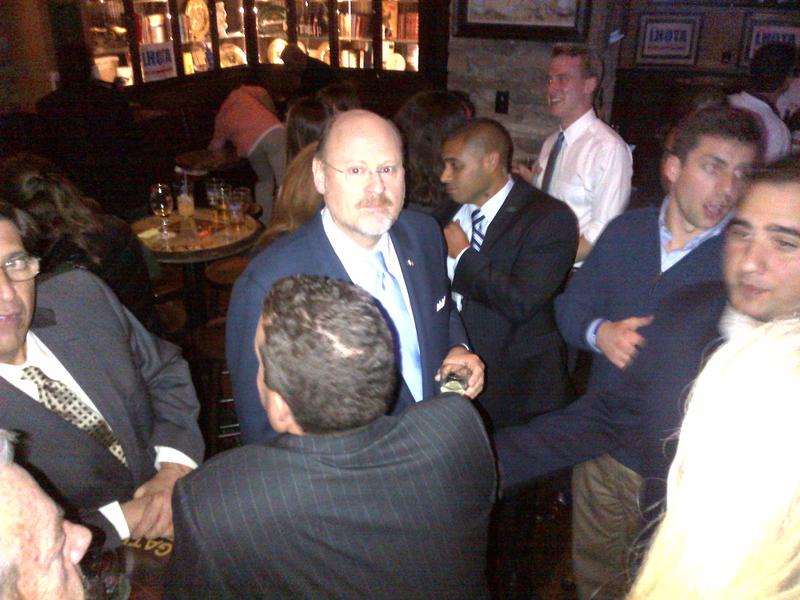 Fresh off a strong debate performance, mayoral candidate Joe Lhota is maintaining an aggressive stance and keeping up his attacks on Democrat and front runner Bill de Blasio. On the campaign trail yesterday, Lhota told reporters that he's back, but will this new Lhota be enough to change the race?
New York Observer Political Reporter Jill Colvin said Lhota's first debate debate performance was frustrating to a lot of Republicans who asked why he wasn't fighting back, but things have changed since then.
"He's really become much more focused, hitting Bill de Blasio on his management record and really doubling down on his message that if de Blasio is elected that the city could return to the bad old days of the 1980's of sky high crime," Colvin said.  "
To hear a full interview with Colvin, click on audio above.