Today In Politics: De Blasio's Big Win Means a Big Mandate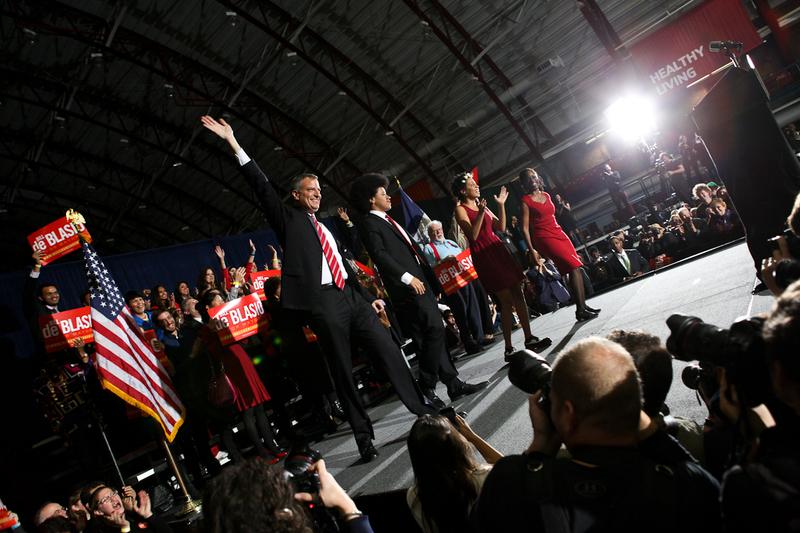 Bill de Blasio romped last night, winning the vast majority of election precincts, no matter which racial group was dominant.
He did the least well among white-majority districts, but even there he won. Not a single black or Hispanic-majority district voted for the Republican, Joe Lhota.
"Bill de Blasio has a broad multiracial coalition of support," said WNYC's Anna Sale. "Also striking was he won a majority of white-majority districts, so this was not split results where people of color liked one candidate and white New Yorkers went for another candidate, like we saw during the Guliani and Dinkins eras."
To hear Anna Sale and Brigid Bergin discuss election results, click the audio player above.