To Find The Best New Music, Alt.Latino Launches A Task Force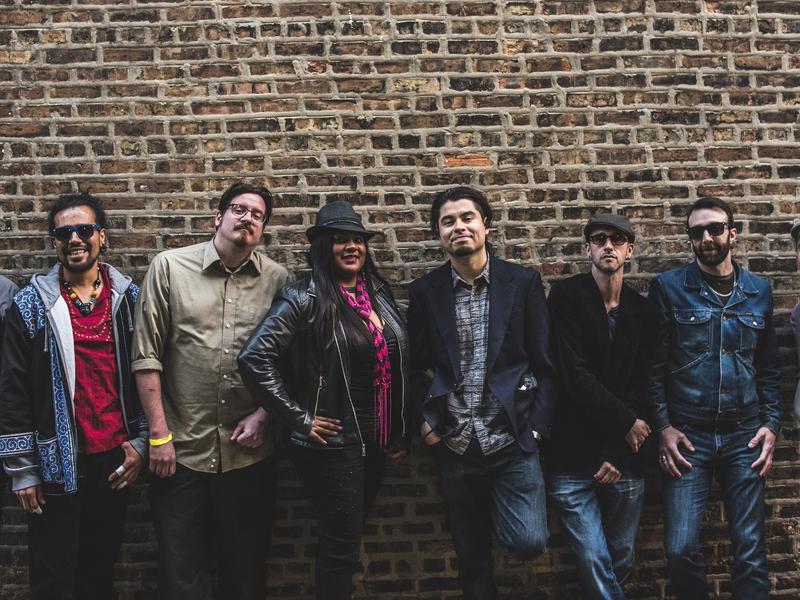 This week, Alt.Latino tries a fresh way of collecting new music, as we invite a few astute observers and listeners to bring us some of their favorite new releases.
You've heard Catalina Maria Johnson on Alt.Latino before; she's a devotee of music from all over the world, and we count on her for recommendations from Latin America.
Miguel Guerrero is the host of Rock En Rebelion, a pioneering Latin Alternative program at KPFA in Berkeley. He was an early promoter of the music when he staged concerts in the Bay Area in the early 1990s.
David Cazares balances a passion for covering music with a career as a news journalist for St. Louis Public Radio.
Together, the four of us cover hip-hop, rock, Latin jazz, electronic music and a few of the things that fall between the cracks.
Copyright 2016 NPR. To see more, visit http://www.npr.org/.