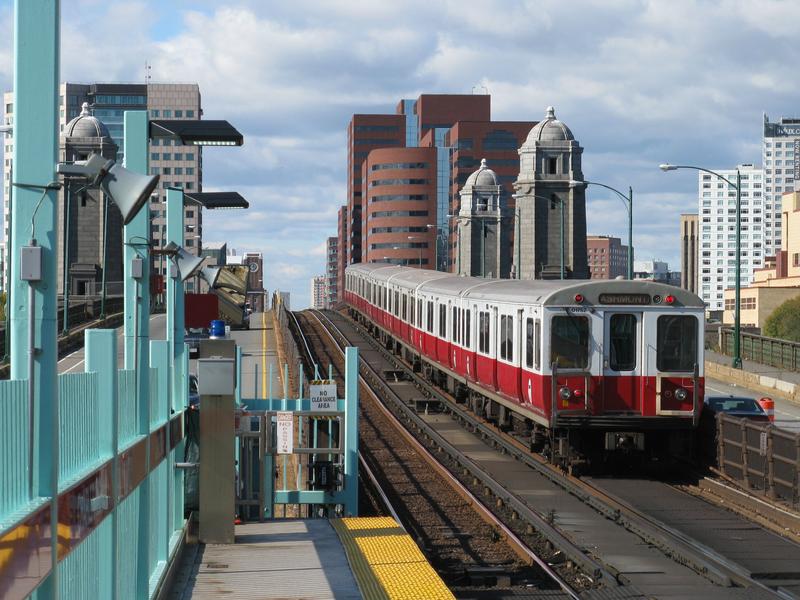 TOP STORIES ON TN:
New York's Highest Court Upholds MTA's Payroll Tax (link)
Water Main Break Causes Major Subway Delays (link)
Hundreds Of D.C. Cabs Have To Look For New Payment Systems (link)
WEDNESDAY LINKS:
By 2030, 3.6 million people could die annually in traffic. (Washington Post)
NYC's first heated bus shelter opens today, courtesy of Fort Lauderdale. (NYT)
U.S. DOT secretary Anthony Foxx will address the Transportation Research Board today. (Nat'l Academies)
And he says America may finally be ready to tackle its "infrastructure deficit." (AP)
California will be defending its high-speed rail program on the Hill today. (U.S. House)
Opinion: by devoting more than 40% of his transpo capital plan to transit, Massachusetts Governor Deval Patrick is laying the groundwork for his transit legacy. (Globe)
The regional carrier known as American Eagle will now be known as Envoy. (Star-Telegram)
New Yorkers: thinking about taking an Uber car to work today? Think again.
Uber surge pricing because of how messed up subways are due to water main break. Harsh but fully expected.

— Second Ave. Sagas (@2AvSagas) January 15, 2014
Can machines keep you safer than humans at airports? Discuss. (Mashable)