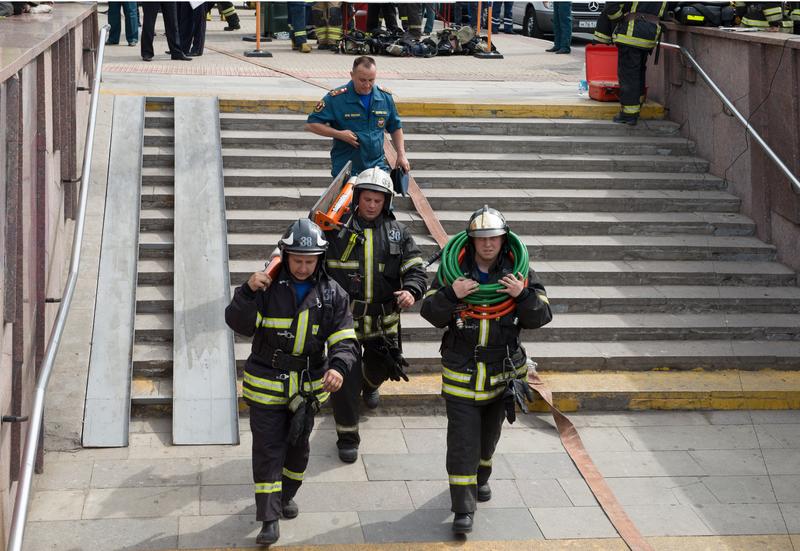 ON TN:
Talks Collapse Between MTA and Long Island Rail Road Workers (link)
Tappan Zee Cost Reveals Cuomo Style (link)
NYC-Owned Vehicles Are Speeding in School Zones (And So Is Everyone Else) (link)
Ridesharing Critics Urge Caution As D.C. Regulation Put On Hold (link)
TUESDAY LINKS:
At least 19 people were killed when a Moscow subway derailed. The cause of the crash may have been a power surge. (BBC)
Federal mediators have sided with SEPTA's management in Philadelphia's ongoing labor dispute. (Inquirer)
Now it's Miami's turn to deal with regulating rideshare. And one city commissioner says it will expand transportation options.  "All the major cities have a true mass-transit system, and ours is like a piecemeal transit system." (Miami Herald)
Meanwhile, Lyft and New York state regulators meet in court later this week. (NY1)
How is Montreal's bike share system doing? Hard saying, not knowing. "Bixi will not make public information about ridership and membership until at least late September, meaning Montrealers won't know until then whether the service is stable, thriving or flagging." Meanwhile, its future beyond 2014 is...murky. (Montreal Gazette)
Ride along with a Chicago bike share worker as he rebalances stations. "This is a great gig if you have OCD, which I do." (Marketplace)
Experimental: an app called Wi-Fi Honk uses cell phones to alert pedestrians, bicyclists and drivers to an impending crash. (Wired)
As federal highway spending approaches its doomsday, states are not waiting to act. (Marketplace)
Former (and possibly future) presidential candidate Mike Huckabee has racked up at least $253,000 in private air travel bills in the last few years on the way to political events. (Politico)
Congestion pricing alert: NYC hasn't ruled out tolling East River bridges. But it's not on the agenda this year, says the city's DOT commissioner. (Crain's New York Business)
New York's MTA is holding its first Transportation Reinvention Commission meeting today at 1pm. Watch it live here.
Britain's Network Rail has been making millions "by turning stations into retail honeypots." (Guardian)
A commuter rail crash in New Canaan back in 1969 was the impetus behind positive train control. But 45 years later, PTC is still not close to being implemented on rail systems nationwide. (Stamford Advocate)
Your must-listen of the day: how L.A. fought the smog wars. "In the 1950s and '60s, people in Los Angeles breathed some of the dirtiest air in the world." (Marketplace)