TN MOVING STORIES: Transpo Links from Around the Web
Monday, September 23, 2013 - 07:31 AM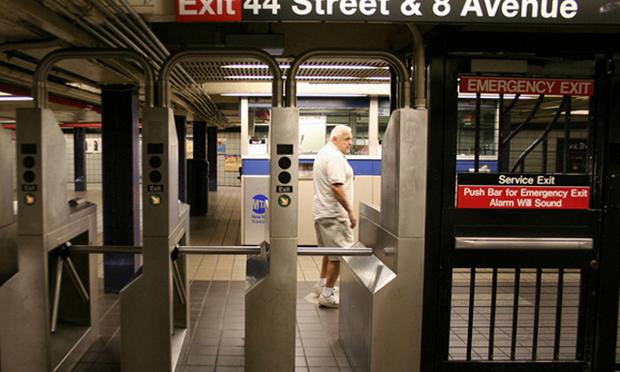 TOP STORIES ON TN:
California Becomes First in Nation to Regulate Ride-Sharing (link)
PHOTOS: PARK(ing) Day 2013 (link)
Capital Bikeshare Turns Three, Expands Into Maryland (link)
MONDAY TRANSPO LINKS:
New York's MTA is tweaking station designs -- especially turnstiles and exits -- to improve passenger flow. (NYT)
A study of Atlanta's high-occupancy toll lanes found a correlation between income and use. "The richer the zip code, the more likely a driver is zooming along in the HOT lane." (Marketplace)
How hailing a cab in Miami is about to change. (WLRN)
President Obama compared not raising the debt ceiling to skipping car payments. (The Hill)
There's something of a top leadership exodus at the Port Authority. (Crain's NY Business)
Russia opened a leg of its "Iron Silk Road" -- a rail line intended to speed Russian coal to markets in the Asia-Pacific region. (Bloomberg)
Bike commuting is on the rise in Santa Barbara. (SB Independent)
Meet the Ovarian Psyco Cycles Brigade, an all-Latina bike group in L.A. "I wanted to be able to show other women on bikes that your weight, age or size doesn't matter," said a 21-year-old member. (LA Times)
Kate Hinds covers transportation for WNYC News.