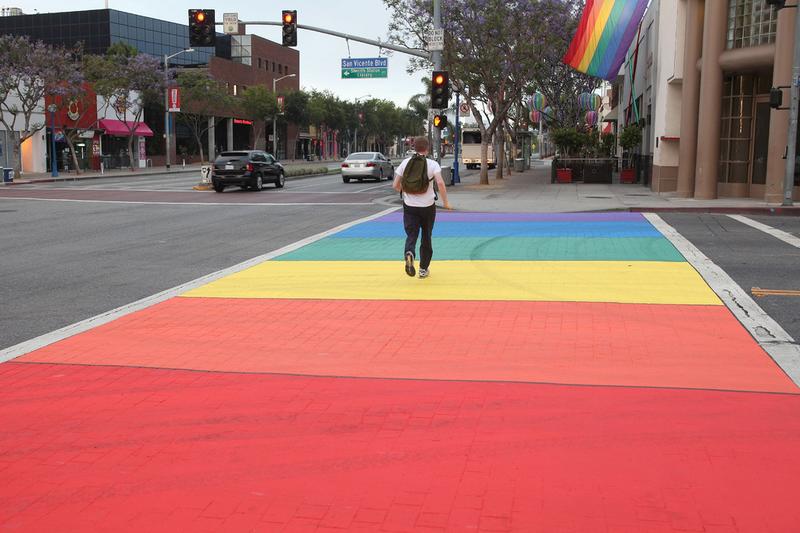 TOP STORIES ON TN:
Citi Bike's winter of discontent: despite its popularity, NYC's bike share service is in financial trouble (link)
Council Bill Would Require NYPD to Share Collision Reports (link)
MONDAY LINKS:
More than 30 people were injured when a subway jumped the platform at Chicago O'Hare airport, then rode up an escalator. (Chicago Tribune)
#CTABlue derails at #ORD. 32 people injured, official says. Developing details: http://t.co/MvBxdhtcKZ pic.twitter.com/nAd0UY2NLF

— NBC Chicago (@nbcchicago) March 24, 2014
Despite having killed nearly 6,000 animals near airports, the Port Authority's program has little affect on bird strikes. (Star-Ledger)
Governor Christie's lawyers say Governor Christie had nothing to do with Bridgegate. (NYT)
Want to get TN's headlines via email? Sign up here.
Oh, the list of things New York's MTA could do with $40 million — provided Governor Cuomo doesn't snag that money first. (NYDN)
Speaking of the MTA: committee meetings are happening all day today. Watch them live here. And follow TN's Jim O'Grady, who will be tweeting highlights.
Study: a person with a one-hour commute has to earn 40% more money to be as satisfied with life as someone who walks to the office. (The Guardian)
San Francisco's Castro District is getting rainbow crosswalks. (LA Times)
Australian and Chinese planes spotted several floating objects in the southern Indian Ocean that could be wreckage from the missing Malaysian airliner. (NPR)
Sydney will pilot a transit app that lets system users exchange information with each other. "Travellers can warn each other that a particular bus is full, there are rowdy students on board or the air conditioning has failed...(and) transport operators will be linked into the system and will be able respond to passenger needs in real time." (The Australian)
Beyonce, Jay Z and Blue Ivy did what one does in Amsterdam. (Epoch Times)