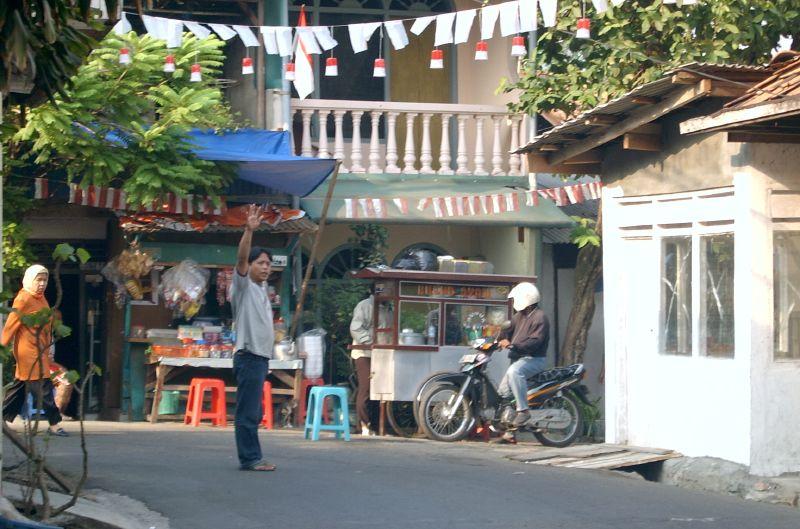 TOP STORIES ON TN:
Next GWB Controversy Target: Chris Christie (link)
D.C. Streetcar To Make Long-Awaited First Appearance (link)
First Half of Florida's Capen House Floats to its New Home (link)
FRIDAY LINKS:
In the last seven months, the federal government has shuttered 52 passenger bus lines due to safety concerns. (CSM)
"The rates of low-income ridership of all bike-share programs around the world is pitifully low." NPR looks at how to make bike share programs more accessible.
A New Jersey Senate panel wants to make an end run around Governor Christie and rejoin the Regional Greenhouse Gas Initiative. (Star-Ledger)
Some NYC lawmakers want to regulate the city's car wash industry, which is accused of paying workers low wages and not providing proper protections against hazardous chemicals. And: "Workers are often asked to dispose of sludge and water runoff by dumping it directly into city sewers and catch basins." (Capital NY)
The number of bicyclists in San Francisco has almost doubled since 2006. (SF Chronicle)
In Jakarta, traffic jams can spur economic opportunity. "Teenage boys are directing traffic -- for a price."  (NPR)
If you have a spare $4,000 -- and a big backyard -- you can own a piece of Chicago transit history. (Chicago Tribune)
TONIGHT: a transportation hackathon happening in Cambridge, Massachusetts, "will offer participants the first access to never before seen transportation data." If that doesn't whet your appetite, here's the deal closer: "The event finale and award ceremony will feature remarks from Governor Deval Patrick, who will connect with participants by videoconference from Singapore." Details here.
Who should replace Barclays as the sponsor of London's bike share program? Bloomberg kicks around some names.
Data viz alert! The NYC Mobility Factbook is an all-you-can-eat-buffet of transportation information, neatly laid out and elegantly visualized.
AAAHHHHH check out the holiday-themed Divvy bike!
Is this the most festive @divvybikes ever or is this the most festive @divvybikes ever? pic.twitter.com/oVZMIsjCvt #holidivvy

— ChicagosMayor (@ChicagosMayor) December 12, 2013