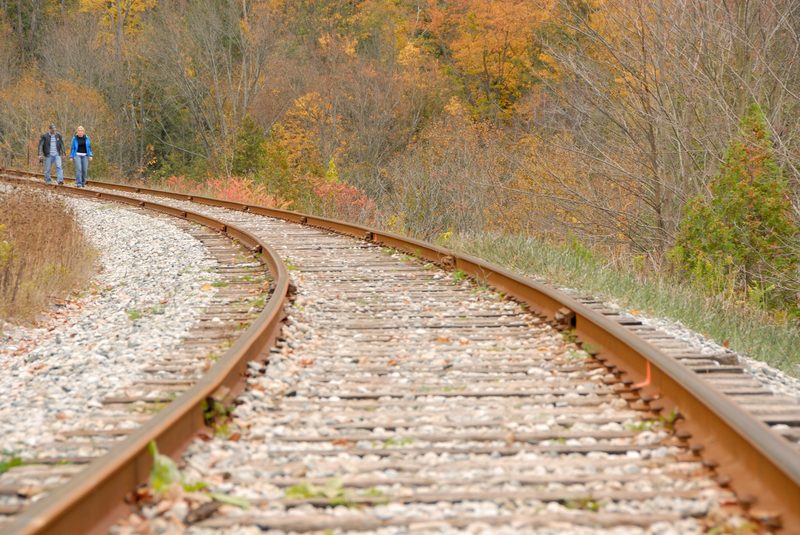 TOP STORIES ON TN:
2/3 of NYC Streets are Near Schools, Subject to Lower Speed Limits (link)
The Weather Outside is Frightful*, But the Bike Share Deals are Delightful (link)
Select Bus Service Debuts in Brooklyn (link)
TUESDAY LINKS:
The National Highway Transportation Safety Administration is opening an investigation into the 2013 Tesla Model S for battery fires. (NHTSA)
Meanwhile, Tesla is amending its warranty to cover damage due to fire. (Tesla blog)
Vice President Biden pushed the port bill in Houston. (KUHF)
NYC Mayor-elect Bill de Blasio's stance on many pending lawsuits is unknown, including one on the locations of Citi Bike stations. (NY Daily News)
The plight of the NYC dirt biker: all revved up and nowhere to go. "This is why we rip and run in the streets," said one biker. "There really is nowhere to ride." (NYT)
Las Vegas is lowering the speed limit on one thoroughfare following two pedestrian deaths. (Las Vegas Sun)
Amtrak will use $86 million in federal recovery funds to improve maintenance of four East River tunnels that carry hundreds of thousands of Long Island Rail Road customers in and out of Manhattan every day. (AP via Crain's NY)
Extreme carpooling: check out an audio diary of one man's four passenger, two-hour Los Angeles commute. (NPR)
A high-powered group of former U.S. politicians went to Japan to test drive its maglev system. Meanwhile, Japan wants -- nay, needs -- to export the technology. (NYT)
Santa Fe New Mexican op-ed: Save Amtrak service in the northern part of the state. "Without passenger train service, our part of New Mexico loses out."