TN MOVING STORIES: Transpo News Links from Around the Web
Thursday, November 14, 2013 - 08:29 AM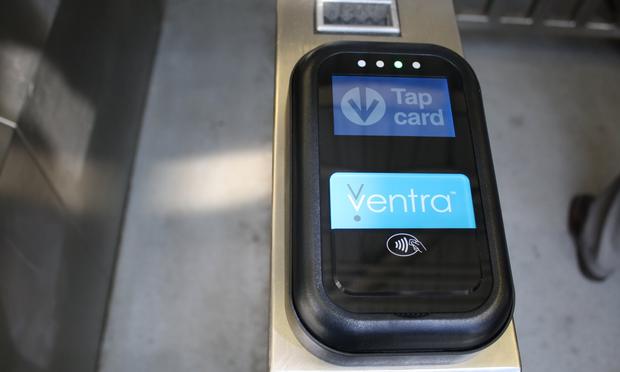 (CTA web/flickr)
TOP STORIES ON TN:
Have you seen our map of what NYC streets fall within a quarter-mile of a public school? Check it out here.
NY MTA's Fare & Toll Hikes in 2015 & 2017 Won't Be As Large (link)
A Year After Sandy, No New Hurricane Plan From NJ Transit (link)
NJ Lawmakers Ask Port Authority to Explain Abrupt Lane Closures at GWB (link)
THURSDAY LINKS:
Texas has become the first state in the nation to issue new vehicle titles electronically. (KUHF)
More Ventra woes: a fare payment outage hit Chicago's transit system, resulting in 15,000 free rides. (Chicago Tribune)
New Jersey's Bergen County is eyeing a bus rapid transit system -- but where to put it? (NJ.com)
A San Francisco Muni train loaded with passengers pulled out of the station...without its operator, who might have forgotten to set the emergency brake. (SF Gate)
"It's been months and we still don't have answers." Nor will you anytime soon, angry New Jerseyans: the Port Authority just doesn't want to talk about the George Washington Bridge lane closure fiasco. Just no. (WSJ, Star-Ledger)
Starbucks unveiled its first coffee shop on a train -- in Zurich, Switzerland. (USA Today)
Austin's bike share program will launch next month. (Austin Chronicle)
Kate Hinds covers transportation for WNYC News.