TN MOVING STORIES: Transpo News Links from Around the Web
Friday, November 08, 2013 - 08:11 AM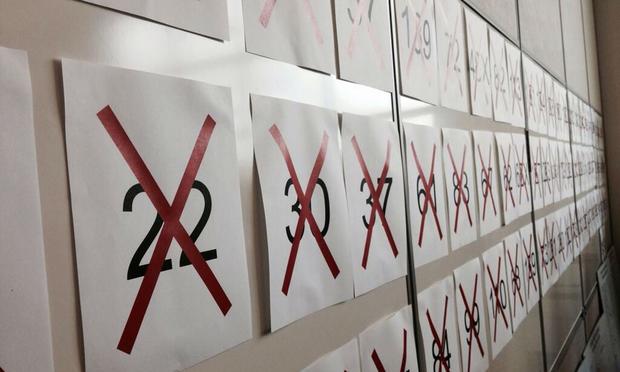 (King County Metro/Twitter)
TOP STORIES ON TN:
Chicago's Bike Share Program To Become Nation's Biggest in 2014 (link)
D.C. Metro's New Role: Real Estate Developer (link)
FRIDAY LINKS:
Politically-motivated traffic jam? The Port Authority official who abruptly shut down lanes on the George Washington Bridge was NJ Gov Chris Christie's top political appointee. (WSJ)
Government regulators failed to do enough to prevent four deadly bus crashes, said the head of the NTSB. (NYT)
Seattle says it will cut 74 bus routes if the state doesn't get its transportation funding act together. (KUOW)
The parents of a three-year-old who was killed in a traffic crash urge New York's next mayor to do more for street safety. (NYDN)
Last month's partial government shutdown cost the Washington, D.C. Metrorail $5.5 million in lost revenue. (The Hill)
The U.K. is setting up a task force to figure out how to cut rail travel times to East England by 25%. (BBC)
Behold the maglev train, which make the N.Y. to D.C. trip in about an hour. Downside: "The first leg of the route, just between D.C. and Baltimore, would cost some $10 billion." (CoExist)
A contractor working for the N.C. Department of Transportation is out of a job after the agency issued a public alert blaming a traffic accident on Obamacare and female drivers. (AP via Winston-Salem Journal)

Kate Hinds covers transportation for WNYC News.