TN MOVING STORIES: Transpo News Links from Around the Web
Friday, November 01, 2013 - 08:21 AM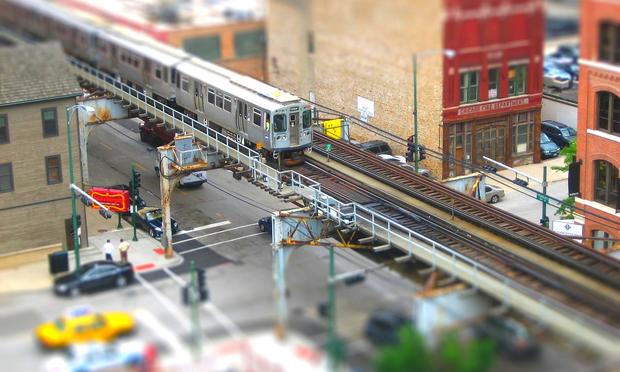 (Clark Maxwell/flickr)
TOP STORIES ON TN:
Tears Flow as Council Ponders Speeding Bill (link)
FAA: You Can Keep Your Smartphone On During Takeoff & Landing (link)
NY State Lands $1.6 Billion Loan For New Tappan Zee Bridge ... But Who Will Pay It Back? (link)
For D.C. Cab Drivers, Rollout Of Credit Card Payments Has Been Anything But Smooth (link)
FRIDAY LINKS: 
Cash for clunkers wasn't worth it, says Brookings -- it cost too much and reduced carbon emissions too little. (Politico)
Chicago Transit employees are being "verbally attacked daily by angry riders'' who are blaming them for problems with the new transit fare-payment system, says the union. (Chicago Tribune)
New Jersey's newest senator, Cory Booker, has joined the senate transportation committee. (The Hill)
A top executive in Los Angeles's transportation department is stepping down. (LA Times)
On today's Brian Lehrer Show: can't we all just get along? Gridlock Sam shares his vision for road harmony between pedestrians, cyclists, and cars. (WNYC)
The Texas transportation commission have given its blessing to a toll road project. (KUHF)
Ohio drivers who kill feral hogs on the highway could keep them under a bill passed by the state House. (AP via Cincinnati.com)
Kate Hinds covers transportation for WNYC News.