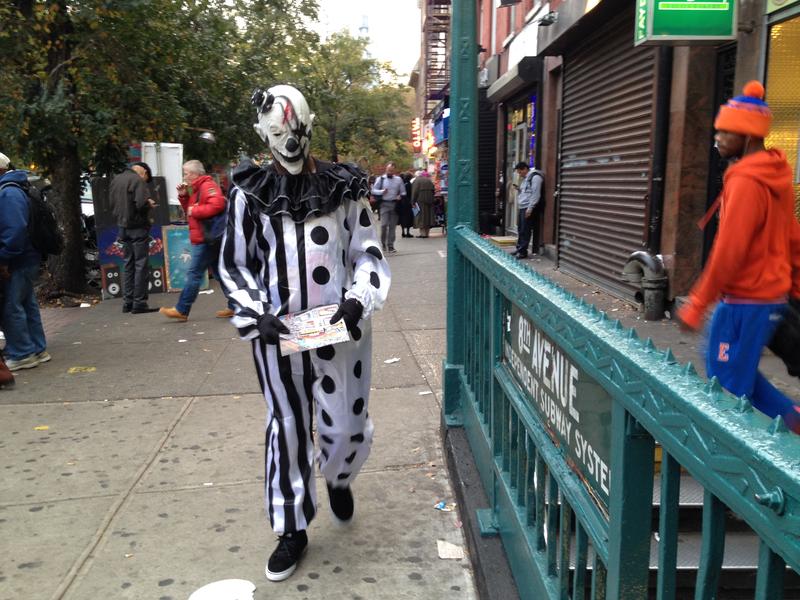 TOP STORIES ON TN:
Phoenix Area to Get Regional Bike Share Program Next Spring (link)
Talks Continue Between AC Transit, Union After Governor Brown Stops Strike with Cooling-Off Period (link)
Nine Hundred D.C. Cab Drivers Scramble To Find New Credit Card Payment System (link)
Cabbies of Washington Unite! Taxi Drivers Lock Arms with Teamsters (link)
THURSDAY LINKS:
Drive while wearing Google Glass, get a ticket. (CNN)
Oil companies, looking for a way around the Keystone XL pipeline, are building rail terminals to get Canadian oil to refineries along the Gulf Coast. (NYT)
New York City Council's transportation committee will debate a bill that would lower the city's speed limit to 20 miles per hour. (link)
"We want people to start buying cars over the Internet," said the CEO of General Motors. (Freep)
Who used public transit to get to Fenway Park? I'm talking about you, victorious Red Sox fans! (NECN)
The FAA's implementation of its air traffic modernization system has hit some turbulence. (AP)
A new concrete barrier at a Citi Bike station is tripping up New York's bike share users. "The city's Department of Transportation...did not respond to requests for comment." (DNAInfo)
Someone painted a swastika on a speed camera in Maryland, rendering the camera inoperable. In fact, three speed cameras have been painted over lately. (WAMU)
On today's Brian Lehrer Show: what's up with New Jersey's roads and rails. (WNYC)
Study: when men and women walk together, the man matches his pace to hers. Probably because it's easier. Or maybe because...it helps perpetuate the species. "Within a mobility context, the male pays the energetic cost of deviating from his optimal speed in order to walk at the female's optimum, allowing her to conserve energetic resources that can be allocated to reproduction." (Popular Science)
The below video, in which a group of people co-opt the workday routines of NYC subway conductors is, as my aunt Janet would say, pretty schnooky.