TN MOVING STORIES: Transpo News Links from Around the Web
Friday, October 25, 2013 - 08:00 AM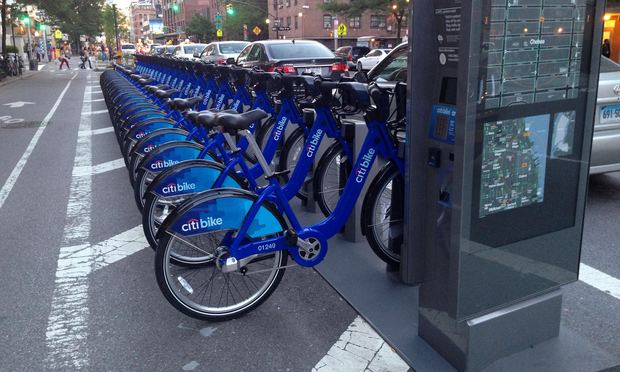 (flickr)
TOP STORIES ON TN:
Super Bowl Organizers Tout Transit Readiness for New Jersey-Hosted Game (link)
NYC's "Horror Show" Streetlights to be Replaced (link)
PHOTOS: Subway Kittens Contained -- For Now (link)
New Highway Along Beltway is Road Less Traveled (link)
FRIDAY LINKS:
In almost every European country, bikes are outselling new cars. (NPR)
Overheard on Amtrak: a former NSA chief on the phone, having an on-background phone call with a reporter. (Washington Post)
Phoenix's light rail system had a total power failure. (Arizona Republic)
New York City's bike share program has survived its first legal challenge: a court ruled it doesn't have to remove a dock. (AP via WSJ)
D.C. cab drivers are joining the teamsters. (WaPo)
Bikes will now be allowed on BART trains...permanently. (Contra Costa Times)
A new study says a nation full of driverless cars "could save $447 billion and 21,700 lives annually by preventing 4.2 million crashes and reducing fuel consumption by 724 million gallons." (Politico)
The U.S. Navy paid a Texas scrap metal firm one penny to haul off and dismantle an inactive aircraft carrier. (Houston Chronicle)
Saudi women are driving -- and posting videos of it, in open defiance of that country's ban on women behind the wheel. (NPR)
Kate Hinds covers transportation for WNYC News.