TN MOVING STORIES: Transpo News Links from Around the Web
Monday, October 21, 2013 - 07:00 AM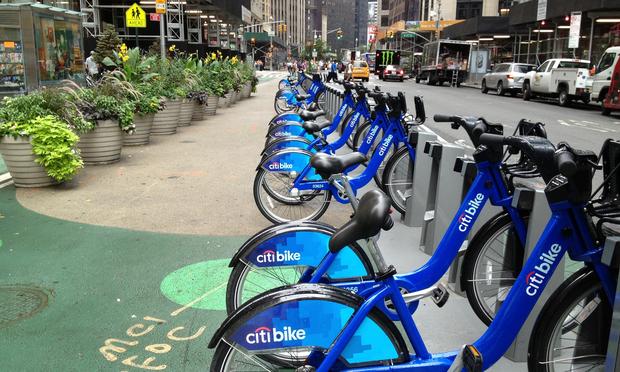 (Kate Hinds)
TOP STORIES ON TN:
Sadik-Khan: 'It's Been a Wonderful Six Years' (link)
A Designer Who Shaped Broadway and Freeways (link)
Subway Kittens Ready for Forever Home (link)
After Heated Meeting, Illinois Board Approves New Highway (link)
MONDAY LINKS:
It's day four of San Francisco's BART strike. (KQED)
Meanwhile, this weekend a BART train struck and killed two track workers. (AP)
And: the NTSB is investigating. (Mercury News)
Chicago's transit authority wants manufacturers who bid on a potential $2 billion rail car contract to disclose any plans about new jobs they might create in the U.S. (Chicago Tribune)
Could the subway car of the future be one really long one? The MTA is studying articulated trains. (NYT)
Shanghai is studying congestion pricing as a way to cut down on air pollution. (Bloomberg)
Extreme commuters, bike edition: one Virginia man commutes 70 miles by bike each day. (Washington Post)
The city of Los Angeles is suing four contractors that built the $250 million south runway at Los Angeles International Airport for allegedly shoddy work that's causing the runway to wear out prematurely. (KPCC)
Detroit bus drivers are threatening a sick-out today. (Freep)
You make me feel so blue: Why does one writer hate New York's bike share program? Because of its color. "With the exception of Times Square, where loud clashing colors are the point, our city is browns, grays, greens and brick red." (New York Times)
(Side note: Pantone's Color Institute thinks the color is just swell.)
Kate Hinds covers transportation for WNYC News.