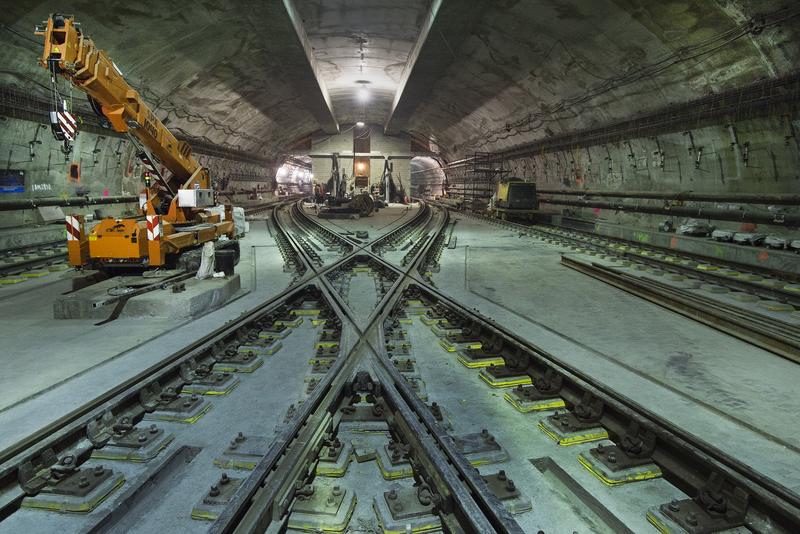 TOP STORIES ON TN:
Internal Emails Contradict Christie Account on NJ Transit (link)
How the New Haven Line got the Deep Freeze (link)
Christie Changing His Story on NJ Transit's Sandy Failure (link)
Coming To Manhattan: Finding Your Bus By Phone (link)
LINKS FROM ELSEWHERE:
Chicago Tribune editorial board: why locals should vote 'no' on the Illiana Expressway. "It would do little to relieve the region's traffic problems." (Link)
As the deadline for a new BART strike ticks down (midnight Thursday!), some local lawmakers are trying to drum up support for a state ban on strikes by public transit workers. (SF Chronicle)
Looks like the MTA is making some Manhattan routes live on Bus Time.
On this morning's Brian Lehrer Show: mayoral hopeful -- and former MTA chair -- Joe Lhota. (WNYC)
And: he says he'd direct more aid to the MTA. (NY Daily News)
A D.C. Metro contractor was killed in a welding accident -- and the NTSB says it won't investigate due to the furlough. (WAMU)
How the 7 train extension -- set to open next year -- is already driving development on Manhattan's west side. "As the subway comes closer to completion, tenants have been more willing to take space in the Hudson Yards." (Crain's)
And a twitter commentary on the above project from @SecondAveSagas: "The only reason the project is "on-time and on-budget" is that the 41st St. and 10th Ave. station no longer exists. Poof. Gone."
Shanghai suspended train and bus service in advance of Typhoon Fitow. (Forbes)
L.A. held its third CicLAvia this year yesterday. (LA Times)
One Georgia lawmaker wants bicyclists to have to have license plates, because constituents are "fed up with slow bike riders taking up lanes on country roads." (WSBTV)
You could be reading this on your smartphone by now: sign up to receive TN's headlines via email.