TN MOVING STORIES: Transpo News Links from Around the Web
Wednesday, August 13, 2014 - 08:00 AM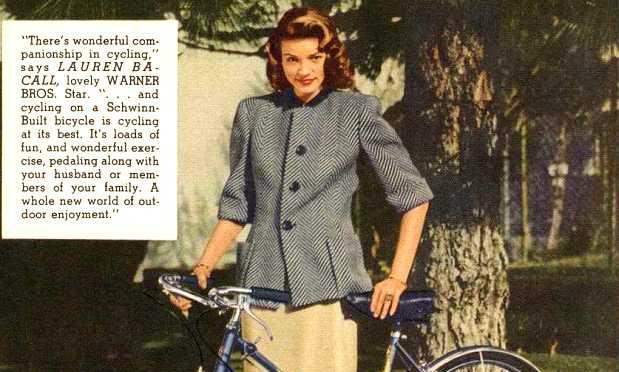 (Schwinn)
ON TN:
Buskers Say NYPD Is Harassing Subway Performers (link)
MTA Wants to Help Subway Riders Find Their Way Above Ground (link)
Bus Rapid Transit Gets its Day at the County Fair (link)
WEDNESDAY LINKS:
The FAA is restricting flights over Ferguson, MO, "to provide a safe environment for law enforcement activities" taking place in the St. Louis suburb in the wake of this weekend's fatal shooting of a teenager. (The Hill)
So far there have been 23 million bike share rides taken in the U.S. without anyone dying. (Gizmodo)
Speaking of which, check that Citi Bike seat before you hop on. If it's rained recently, chances are that cracked seat is retaining water. (DNA Info)
Some Massachusetts drivers are refusing to get E-ZPass transponders. "That doesn't make them Luddites," says a supporter. "It just affirms their freedom as Americans." (Globe)
You can't fight city hall — except when you are city hall, and you're battling in a Chicago court to prevent red light camera tickets from being dismissed. (Red Eye Chicago)
The New York Times editorial board says "American lawmakers have not given high-speed rail the priority it deserves." (Link)
The torrential rains in Detroit have slowed car production. (Freep)
An off-duty NYC cop drove the wrong way down the Thruway, killing himself and another driver. (WABC)
The mayor of Phoenix wants to triple the city's light rail mileage. (Arizona Republic)
Behold: a motorcycle fueled by bacon grease. "And yes, the motorcycle smells more than a little bacon-y as it drives down the road." (Fast CoExist)
Kate Hinds covers transportation for WNYC News.