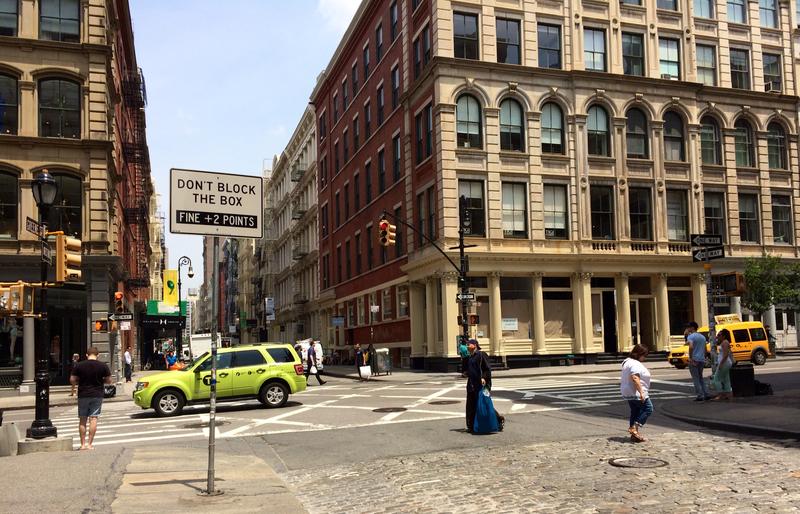 ON TN:
NJ Transit Problems at 2014 Super Bowl Were Underrated, Report Reveals (link)
MONDAY LINKS:
Taxi companies that have long battled each other are coming together to defeat a new enemy: Uber and Lyft. (WaPo)
The energy boom is leaving Alaska in its rear view mirror. Hello, North Dakota! (WSJ)
The FAA has banned U.S. airlines from flying over Iraq. (The Hill)
Hmmm: NYC doesn't track tour bus crashes. (AP via ABC)
NY Governor Andrew Cuomo signed a bill allowing NYC to lower its speed limit to 25 mph. (NY1)
For the second time in eight days, a car fled after striking bicyclists in the Twin Cities area. (MPR)
The subway bedbugs have transferred from the N train to the #5. (NYDN)
A Florida pizza chain is refusing to comply with the New Jersey Turnpike Authority's demand to change the chain's logo. (Star-Ledger)
Your Onion story of the day: Bashar Al-Assad Introduces Syrian Bike-Sharing Program.