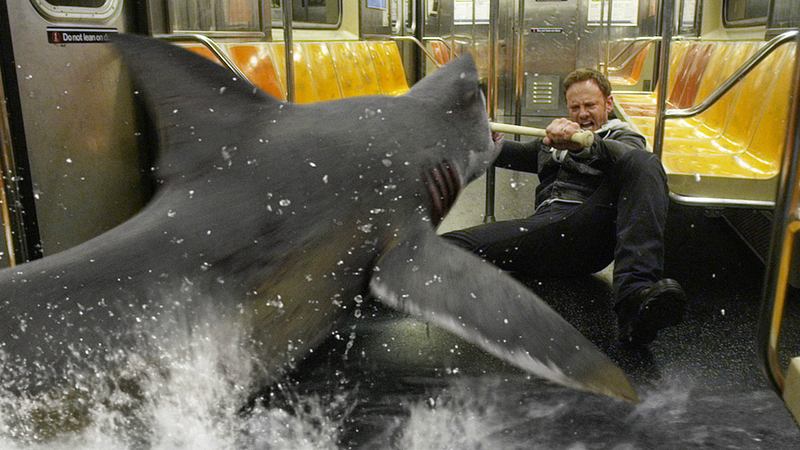 ON TN:
These Are 10 of the People Killed by Cars in NYC This Year (link)
Port Authority Pays $300K Bridgegate Legal Bill (link)
Equinox CEO on Citi Bike: I Can Confirm We're In Negotiations (link)
WEDNESDAY LINKS:
The Senate voted to keep the highway trust fund solvent through December -- not May, as the House bill wanted. (The Hill)
Which, given the timing, means we are once again facing the "highway cliff." (Politico)
Driverless cars can ride on roads in the U.K. in January. (BBC)
Pittsburgh's first multimodal bus hub has...well, read the story. It involves bikes and Ikea furniture. (Post Gazette)
Behold: the most common -- and the weirdest -- items to be left behind on NYC transit. I expected cell phones. But air conditioners? Didn't see that coming. (FiveThirtyEight)
Transit agencies looking to expand rail are developing real estate near train stations in order to raise revenue. (WSJ)
In a tradition that dates back to Coach Lombardi, during summer practices Green Bay Packers players ride children's bicycles across the parking lot. (Wasau Daily Herald)
When automaker Tesla's 'gigafactory' gets up and running, it could make $2 billion a year in solar energy storage revenue. (Quartz)
Jughandles, New Jersey just can't quit you. (APP)
News you can use: how to pick up someone on the subway. (DNA Info)
How about this for a pickup line: If you've ever wanted to see a shark attack people on a NYC subway, tonight's your night. (SyFy)
Los Angeles drivers are being told to avoid Sunset Boulevard after a water main break spewed millions of gallons of water into the street. Photos at LA Times.
Just how epic was that water main break? See for yourself.