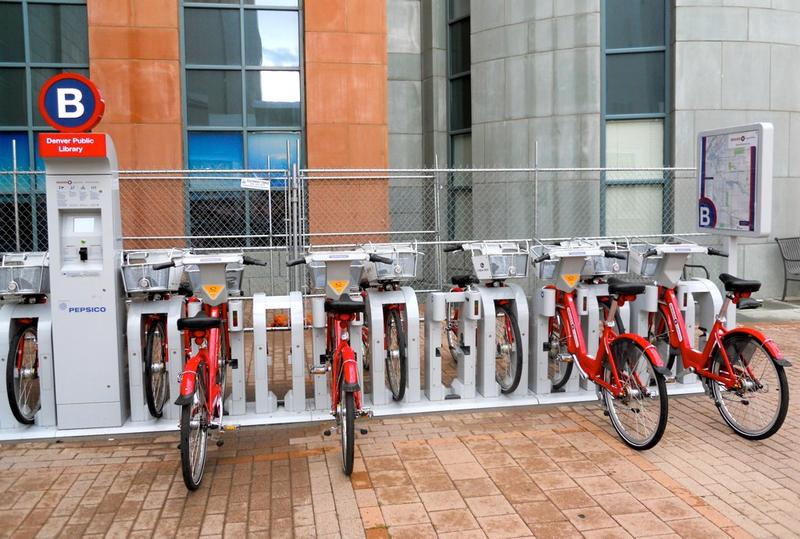 TOP STORIES ON TN:
If LIRR Workers Strike, Don't Look to Congress to Settle It (link)
Decrepit Port Authority Bus Terminal Gets a Little Extra Money (link)
Man Visiting D.C. Has Wild Ride on Uber (link)
Car Sharing App Lyft Hits Roadblock in NYC (link)
THURSDAY LINKS:
My, Port Authority money has been spent on some interesting projects. Like a "clam depuration plant." (WSJ)
Bike share programs nationwide have hit some bumps. But not in Denver! (WSJ)
Speaking of bike share: stop slamming the bikes back into the docks, New Yorkers. (NYDN)
James Fallows tees up an ongoing conversation about California's high-speed rail project in The Atlantic.
A shooting on Seattle's light rail system is putting the spotlight on fare evasion -- and the transit line's enforcement tactics. (Seattle Times)
Vice President Joe Biden doubled down on his negative comments about New York's LaGuardia Airport. (The Hill)
The city of Riverside, California, will vote on whether to ditch its speed camera program. (KPCC)
Shhhh! It's electric car racing! (Marketplace)
Baidu could be developing...autonomous bicycles. "The bike can reportedly identify its owner in some way, and presumably putts around using an electric motor. Sources told Techweb the bike sans rider can sense its environment well enough to avoid obstacles and navigate complicated road conditions." (Tech In Asia)
Curious City finds the answer to one Chicago resident's question: who is the super-friendly conductor on the Red Line? His name is Michael Powell, and you can learn more about him at about 7 mins, 36 seconds in, below. Read the whole story over at WBEZ.