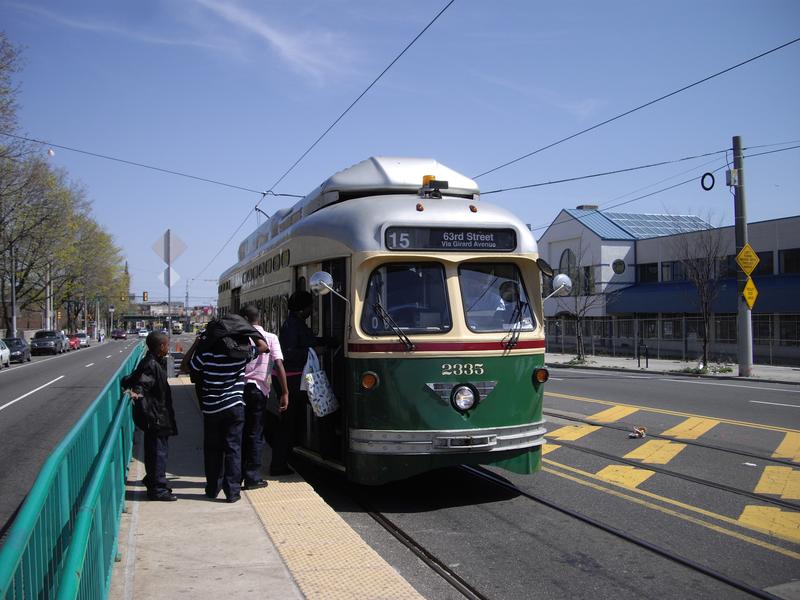 TOP STORIES ON TN:
Ghost Train No More: G Train Service Increases in NYC (link)
800 Green Taxis Fined for Taking Manhattan Passengers (link)
Driver in Fatal NJ Crash Lacked Sleep, Complaint Alleges (link)
TUESDAY HEADLINES:
Big Three automakers are pledging to pay $26 million towards Detroit's "Grand Bargain:" a $816 million pool of money that would ease cuts to city pensioners and spare the Detroit Institute of the Arts from closing. (Freep)
A strike is looking increasingly likely for Philadelphia's transit system, and it could come this Saturday. (Inquirer)
Sao Paolo metro workers have suspended their transit strike for two days, but "the union warned that the strike would resume on Thursday - when Sao Paulo hosts the opening (World Cup) match - if its demands are not matched." (BBC)
Port Authority officials say the agency's own oversight committee is "taking a back seat to the reform panel set up by Gov. Chris Christie and Andrew Cuomo, which will deliver reform proposals by the 60-day deadline set by the governors." (Asbury Park Press)
Amtrak is upgrading its "horrendous" Wi-Fi — but you still won't be able to stream movies with it. (WaPo)
A carriage horse slipped its reins in Manhattan and galloped through Central Park before hitting a taxi. (NYDN)
The original "Miss Subways" — Mona Freeman, who held the title in 1941 — has died. (NYT)
A 30-cent taxi surcharge aimed at making NYC taxis more accessible is legal, says a federal judge. (NYP)
London taxi drivers plan to protest Uber — but local police say the action could be illegal. (WSJ)
Does bike share help or hurt local bike stores? It seems to have boosted business in D.C., while hurting it in NYC. Perhaps more time is needed to determine trends? (WaPo)
Hovercars: Toyota's investigating them. Keep your fingers crossed. (The Verge)
Texting while driving is worse than driving drunk or stoned. (Tech Times)
To illustrate how dangerous that behavior is, check out this public service announcement from Volkswagen.