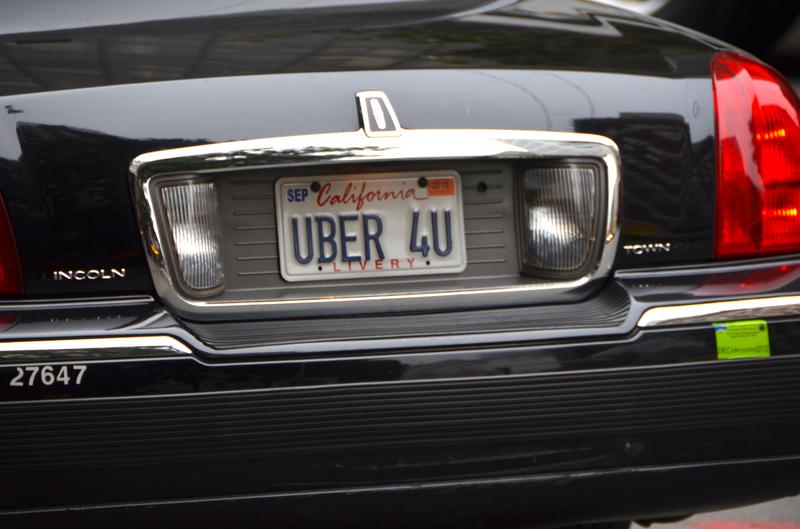 TOP STORIES ON TN:
Maya Angelou Was San Francisco's First Black Streetcar Conductor (link)
Vision Zero Reforms Poised to Pass NYC Council (link)
D.C. Should Move Faster On 16th Street Bus Lane Study, Says Mayoral Candidate (link)
THURSDAY LINKS:

The Port Authority is covering the legal bills of 15 employees who are using outside counsel. (The Record)
According to Uber, the median wage for a full time UberX driver in NYC is $90,766. (Business Insider)
Pulmonary disease is more common for people who live near Boston's Logan Airport. (AP via WBUR)
Planners of Florida's (quasi-) high-speed rail line linking Miami to Orlando unveiled a station design. "Officials say the design will feature retail shops beneath the elevated tracks and allow through streets to remain open to traffic and "create an atmosphere of walkability.'" (Sun Sentinel)
Highway work in Sacramento is causing commuters to switch to the city's light rail line -- and officials hope that switch is permanent. (SacBee)
You know when it's a bad time to have your ferry run aground? When you've organized a private ride with NYC officials "to explore ways of expanding service, possibly to JFK Airport." And yet... (Capital NY)
Sign up for TN's daily headlines via email here.
The Minneapolis Park and Recreation Board says it will withhold support for the proposed Southwest light rail transit line, "setting up yet another showdown." (MPR)
London is raising its congestion pricing charge. (Telegraph)
NYC's 'park deserts' are in Southeastern Queens, Staten Island, and southern Brooklyn. (WNYC)
Looks like your fares are going up, Tulsa bus riders. (Public Radio Tulsa)
When driverless cars become the norm, the idea of car ownership could go out the window. (Vox)
Can federal officials "graft" Harry Truman's name onto D.C.'s Union Station? There may be legal reasons they can't. (opinion; WaPo)
One Chicago artist is replacing potholes with mosaics. More awesome photos at The Verge.