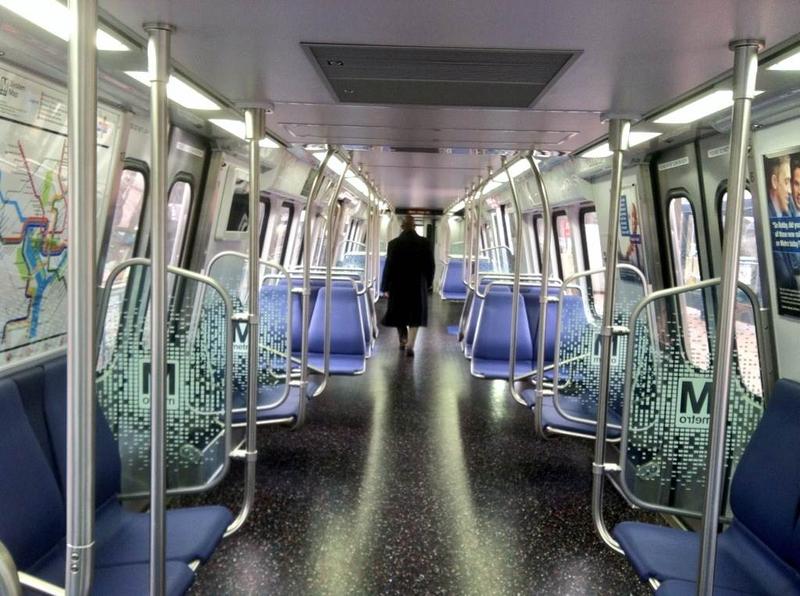 TOP STORIES ON TN:
Where the Pedestrian Deaths Are: sprawling cities built after WWII are hotspots (link)
Say Goodbye to Manhattan's Gas Stations (Here's A Map to Find One) (link)
Federal Mediators Side With LIRR Unions, Not MTA (link)
For D.C. Residents, Streetcar Return Will Pose Practical Challenges (link)
NYPD to Crack Down on Speeding (link)
WEDNESDAY LINKS:
Houston is paying for a new road with funds from its transit authority. (Houston Chronicle)
Oops: France's national rail operator is now shaving down platforms after ordering 2,000 regional trains that are too wide for over 1,000 stations. Cost to fix so far: $64 million. (BBC)
Oooh: ride along as D.C.'s Metro tests out its new 7000 series rail cars. "G'bye disco-era earth tones and squeeze-in-fatso armrests. Hello cool blues, more handrails." (WaPo)
A piece of L.A.'s growing transit network just got $2.1 billion in federal funding. "The Purple Line will allow passengers traveling from downtown Los Angeles to visit the Miracle Mile, Beverly Hills, Century City and Westwood." (L.A. Times)
As many as 20 million bees were released onto a Delaware highway after a tractor-trailer hauling them overturned. "The driver and two passengers were able to get out of the vehicle, but were stung 50 to 100 times each, troopers said." (Pics and more at AP via Seattle PI)
Police in Dubai are testing Google Glass to track motor vehicle violations. (Gulf News)
Your dataviz eye candy for the day: mapping transit usage in Austin, bus stop by bus stop. (Austin Business Journal)
Who's riding Florida SunRail? Joyriders and commuters. (WMFE)
Be wicked smaaht, Cambridge cyclists. (Globe)
The New York MTA board meeting starts this morning at 10am; watch it live here. And yes, there will be live tweeting.