TN MOVING STORIES: Transpo News Links from Around the Web
Tuesday, May 06, 2014 - 08:15 AM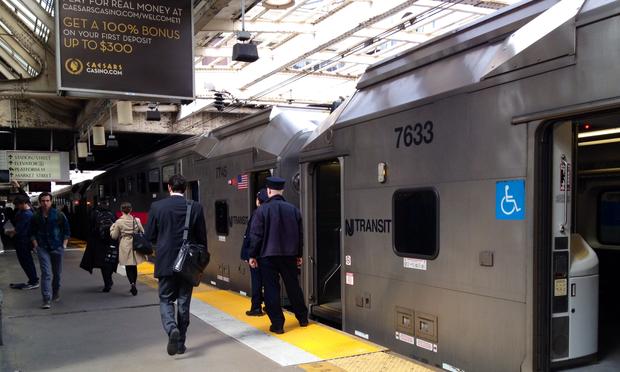 (Kate Hinds/WNYC)
TOP STORIES ON TN:
Ever Wonder Why New Jersey Has Such Cheap Gas? (link)
SunRail's Challenge: Changing the Habits of Florida's Commuters (link)
Rivera Avenue Unveiled at Yankee Stadium (link)
TUESDAY LINKS:
Ten NJ Transit employees were disciplined after GPS data revealed they had been using agency vehicles for personal use. (The Record)
The first few days of SunRail ridership exceeded expectations. Floridians: they ride the train just like the rest of us! (WMFE)
Female-only transportation: a boon for women — or a Band-Aid that covers, rather than addresses, violence against women? (Atlantic Cities)
Can NYC's subways handle advanced signaling? The problems aren't just technical, but involve labor. (Next City)
The incredible sinking Port Authority may have reached a tipping point. (WNYC)
Why doesn't Los Angeles have bike share? (L.A. Times)
Here's what it does have: a 'headshot truck' is now plying the streets of L.A. (KPCC)
Nissan has developed a prototype for a self-cleaning car. Come for the video, stay for the peppy techno music:
Kate Hinds covers transportation for WNYC News.