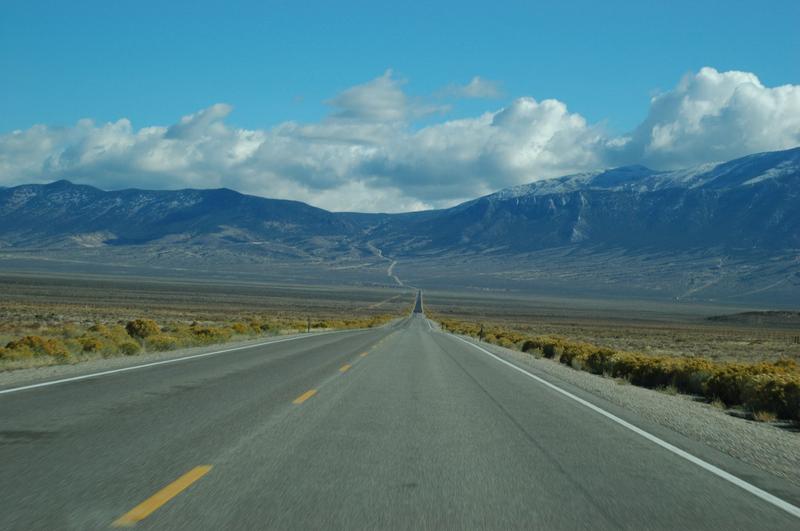 TOP STORIES ON TN:
Christie Makes Totally Boring Choice for Port Authority Chair (link)
Safety Hazards Seen in Yet-To-Be Opened Maryland Transit Hub (link)
SunRail Commuter Train Service Opens This Week (link)
The Silver Line Will Be Safe, Say Project Leaders (link)
WEDNESDAY LINKS:
The White House wants to lift a ban on tolls for existing Interstate highways...(NYT)
...which is part of the administration's $302 billion transportation funding bill, which it sent to Congress yesterday. (The Hill)
San Francisco is testing bus signal prioritization on Mission Street. (SF Examiner; h/t Transit Wire)
A Chinese-owned company has rolled out its first all-electric buses made entirely in California. (KPCC)
Ideas to improve transportation in Boston: peak hour parking meter pricing, lower speed limits, and point-to-point car sharing. (Globe)
Chicago is moving to regulate pedicabs. (Tribune)
New York's bike share program has won yet another court case. In this latest chapter, a judge smacked down a lawsuit brought by the Plaza hotel, which wanted a Citi Bike station moved. (NYDN)
It's a meetingpalooza in NYC today. The MTA board meeting begins at 10am (livestream here); the Taxi and Limousine Commission will mull over a surcharge to increase the number of wheelchair-accessible taxi (livestream here); and the City Council Transportation Committee address a slew of Vision Zero items at 1pm. (Note: I'll be live tweeting the MTA, and Kat Aaron will be at City Council.)
And in D.C., @MartinDiCaro will be live tweeting the Taxicab Commissions' meeting on proposed rules for ridesharing apps. (We can only hope that the head of Uber is there to share some bon mots.)
SunRailSunRailSUNRAIL: Florida's new commuter rail service opens tomorrow.
The hordes are descending on SunRail already in DeBary. pic.twitter.com/iTXGCGonU4

— dan tracy (@dltracy) April 30, 2014