TN MOVING STORIES: Transpo News Links from Around the Web
Tuesday, April 22, 2014 - 07:39 AM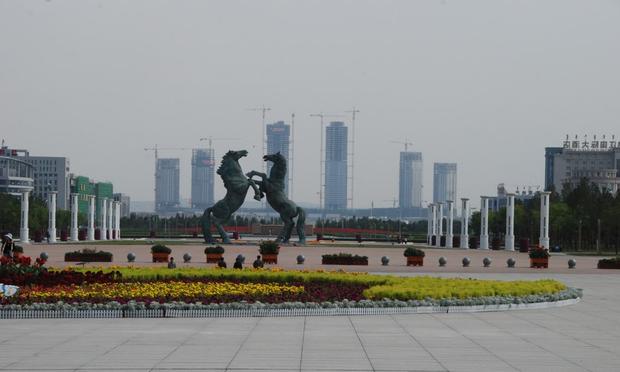 (Bert van Dikj/flickr)
TUESDAY LINKS:
Starting next month, every single drivers license in Washington D.C. will have to be replaced. Yes, all 540,000 of them. (WaPo)
Dozens of rail crashes have been linked to sleep disorders, mental health issues, bad eyesight, and medications that can cause drowsiness. BUT: "Railroads are the only mode of U.S. commercial transportation without national requirements for thorough, regular health screenings to identify worker ailments and medications that could compromise public safety." (L.A. Times)
Professional athletes: they drive cars and ride bikes like the rest of us. (NYT)
Happy one year anniversary, Fort Worth bike share program. (Star-Telegram)
And Indianapolis's bike share programs opens today. (Indystar)
Appeal denied: Exxon Mobil must pay New York City $105 million for contaminating the city's groundwater. (AP)
Experts say: the governors of New York and New Jersey should have less control over the Port Authority. (Asbury Park Press)
A tentative contract deal between the MTA and Transport Workers Union Local 100 includes $6 million dollars in payments into a fund used by the union. (WSJ)
London Underground workers will strike for 48 hours next week. (Guardian)
In her farewell address as NTSB chair, Deborah Hersman warned against complacency in regulating U.S. transportation safety. (The Hill)
General Motors is going to court to protect itself from being sued over ignition switch defects dating back to its 2009 bankruptcy protection. (Reuters)
Take a visual tour of China's ghost towns -- and learn how a land of 1.4 billion people can have so much empty real estate. (Marketplace)
Kate Hinds covers transportation for WNYC News.