TN MOVING STORIES: Transpo News Links from Around the Web
Thursday, April 17, 2014 - 08:00 AM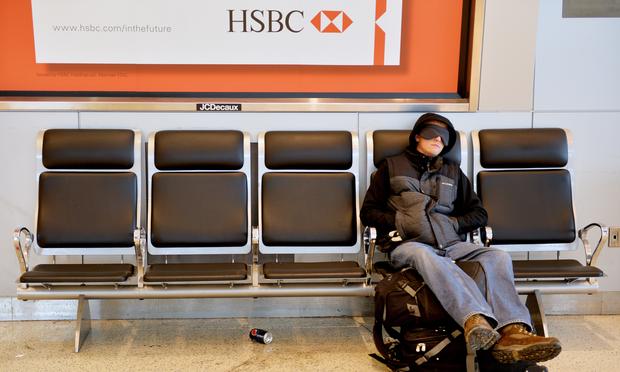 (Stan Honda/Getty)
TOP STORIES ON TN:
Public Advocate: Use City $ to Save Citi Bike (link)
New York Has Sixth-Lowest Rate of Pedestrian and Cyclist Deaths (link)
Horseless Carriage vs. Electric Car (link)
D.C. Transit Exec Resigns in Wake of Damning Federal Audit (link)
THURSDAY LINKS:
The MTA and the Transit Workers Union seem close to a new contract for the city's 34,000 bus and subway workers. (NY Times) 
And the MTA took another step on the long journey towards the East Side Access project, awarding two contracts worth $625 million. (DNA Info)
The freight rail industry will miss a major safety deadline, and it's blaming the Federal Communications Commission. (AP)
Passengers on the capsized Korean ferry sent text messages from the sinking boat; people rescued say there may be survivors alive in below-decks air pockets. (NY Post)
Half of active cyclists have had a bike stolen, and only 2.4 percent of stolen bikes are recovered. (Atlantic Cities)
Two fire trucks collided in Southern California, sending one into a restaurant. (LA Times)
Local officials want free wifi at New York City airports, since it's a place that "passengers are often stuck for hours on end." (Crains) 
It turns out at least some Honda keys are interchangeable, and a Brooklyn woman's mom used them to accidentally steal a car. (NY Magazine)
Kat Aaron is a reporter for WNYC, where she is part of the Data News team.