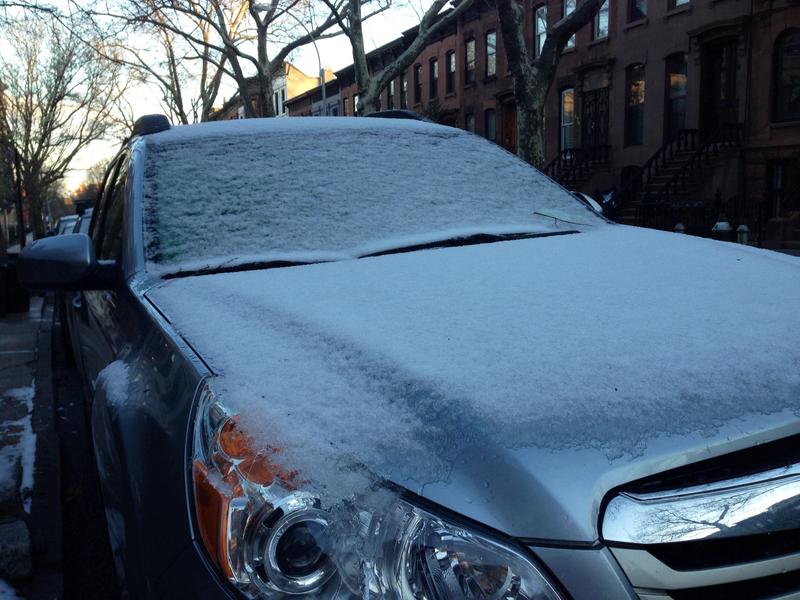 TOP STORIES ON TN:
D.C. Residents Seek Safer Streets After Crash. (link)
He Said, She Said: Quotable Moments From the Bridgegate Interviews (link)
WEDNESDAY LINKS:
Hundreds are missing after a ferry sank off the coast of Korea. (Reuters)
Pushed out of NJ Transit, the agency's former train chief heads to Metro-North. (The Record) 
Philly brings back overnight weekend train service, for the first time since 1991. (The Inquirer)
Boston's subway system is selling a house it won from a train pass scammer. (Boston Magazine) 
Washington D.C. will start issuing drivers licenses to undocumented people. (WAMU)
The fund that pays for the nations highways is now slated to go bankrupt in August, not September. (The Hill) 
A New Jersey senator wants federal officials to investigate whether Gov. Chris Christie "broke the law" when he used Port Authority money to repair state roads. (The Record) 
Two South Dakota high-school students, listed as missing for 42 years, seem to have died in a car accident. (CNN)
Two clowns agree to stop performing in the subway, although their lawyer says they were just "trying to turn straphangers frowns upside down." (NY Daily News)
And local drivers will have to scrape snow off their windows one more time. 
This is not what I expected this morning. Careful out there, cyclists and pedestrians. Sidewalks are icy. http://t.co/PttKQBFjej

— Kat Aaron (@kataaron) April 16, 2014
WillyB bridge #bikenyc path is solid ice. EXTREMELY TRECHEROUS. @NYC_DOT, people are going to get SERIOUSLY injured. #visionzero

— Keegan Stephan (@KeeganNYC) April 16, 2014