TN MOVING STORIES: Transpo News Links from Around the Web
Monday, April 14, 2014 - 08:30 AM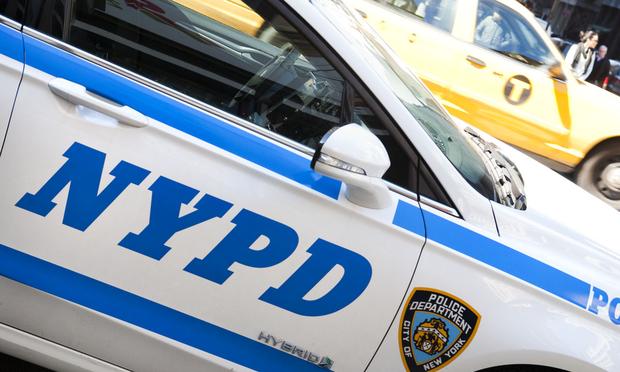 (Natalie Fertig/WNYC)
TOP STORIES ON TN:
Did Christie Aides Cover Up Bridgegate? (link)
Pulaski Skyway Closed to Manhattan for Rush Hour Commuters (link)
Your Pulaski Skyway Survival Guide. (link)
MONDAY LINKS:
A pedestrian was seriously injured after he was struck by a police car on the Upper West Side. (NY Daily News) 
Investigators will use a submersible to hunt for wreckage of Malaysia Airlines Flight 370. (NY Times) 
Witnesses said the FedEx truck involved in last week's fatal crash in California may have been on fire before it collided with a charter bus. Federal investigators think not. (LA Times, USA Today) 
Bixi, the bankrupt bike-share company, got picked up at auction by a Montreal furniture executive for $4 million - despite a $5.45 million bid. (Montreal Gazette) 
The 6-cent ride surcharge funding a drivers' disability fund is illegal, a judge ruled Friday. (NY Daily News)
Newly-released documents shed light on GM's ignition switch problems, and response. (Detroit Free Press)
A body was discovered near the Long Island Rail Road tracks in Queens. (NY Post) 
After the Prospect Park Bike lane was installed, more people rode on the street, and "speeding cars, cyclists riding on the sidewalk and injury-causing accidents went down." (Five Thirty Eight)
The Missouri Department of Transportation plans to blast speeders with a sound cannon. (KMBC News/Before It's News)
Bolivia has a new, 7-mile cable car network. (Atlantic Cities) 
A British man paid $72,000 as part of a fare-beating settlement. (Guardian)
Glow-in-the-dark road markings are being tested in the Netherlands. "It looks like you are driving through a fairytale." (Ars Technica)
And New Yorkers now know what perennial subway advertiser Dr. Zizmor looks like, now. (Gothamist)
Kat Aaron is a reporter for WNYC, where she is part of the Data News team.