TN MOVING STORIES: Transpo News Links from Around the Web
Friday, April 11, 2014 - 08:13 AM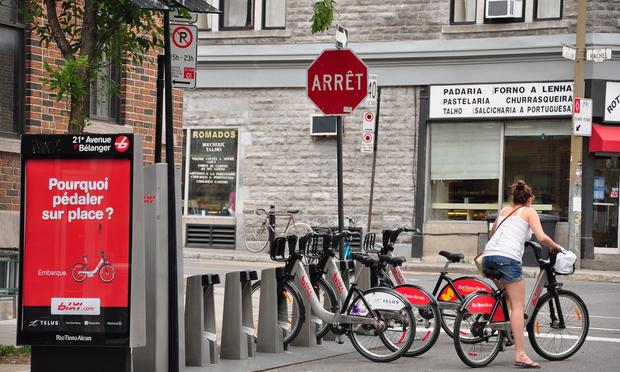 (arcsi/flickr)
TOP STORIES ON TN:
Your Pulaski Skyway Survival Guide (link)
Obama Administration Faces Tough Sell On Transportation Spending (link)
City's New Taxi Chief Gets the Official Nod (link)
FRIDAY LINKS:
Someone -- possibly a furniture company president -- has made a $4 million offer for Montreal's Bixi bike share. (Montreal Gazette)
The death toll in a head-on collision between a FedEx truck and a bus full of Los Angeles-area high school students is now 10. (LA Times)
From increasing the gas tax to switching to a VMT system, here are five ways to fix the Highway Trust Fund. (Hill)
D.C. Metro officials agree that the transit agency violated federal contracting rules, but blamed it on previous management. (WaPo)
How to spot a skimming device on a NYC MetroCard machine: look for the wires and the battery. (NYDN)
MARTA trains and buses will start running more frequently in May. (AJC)
Surprise: New Jersey voters don't want to pay more at the pump. "One thing that unites all voters in this most partisan state is opposition to a gas tax hike." (Star-Ledger)
A Paris-based architect has standardized subway maps for a dozen of the world's cities. (Atlantic Cities)
Kate Hinds covers transportation for WNYC News.