TN MOVING STORIES: Transpo News Links from Around the Web
Thursday, April 10, 2014 - 08:09 AM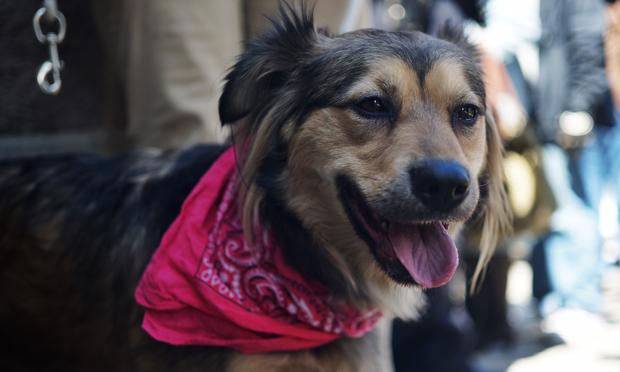 (Joseph P. Chan/MTA/flickr)
TOP STORIES ON TN:
Atlantic Avenue: First Major NYC Road to Get Lower Speed Limits (link)
Subway Ad Controversy Resurfaces, This Time Salaciously (link)
Second Time's The Charm? Contractor To Submit Silver Line For Approval (link)
THURSDAY LINKS:
A Detroit business group is taking on fixing some of that city's broken streetlights. (Freep)
Toyota is recalling 6.4 million vehicles worldwide...less than a month after it was hit with a $1.2 billion fine for the way it handled a recall mess several years ago. (NPR)
The first two hires under the Port Authority of New York and New Jersey's new deputy executive director come straight from the offices of Gov. Chris Christie and a Republican state senator from Monmouth County. (Star-Ledger)
The Twin Cities' biggest transit project received a key approval, but it's still likely headed to a showdown with Minneapolis. (Star Tribune)
Activists staged a "die-in" in front of the New York State Assembly Speaker's house to protest Albany's inaction on speed cameras. (NYDN)
China's attempt to export its high-speed rail expertise is hitting a variety of speed bumps. (WSJ)
How the Coast Guard prepares oil spill volunteers for the clean-up efforts. "Just remember, lawyers are involved." (State Impact Texas)
Transit officers were reunited with a dog they rescued from Metro-North tracks. (NYT)
Rescued dog Tie happy to see MTA PD Officer Errold Borges again before their segment on @myfoxny: pic.twitter.com/1AVqsH9Hvm

— MTA (@MTA) April 10, 2014
Kate Hinds covers transportation for WNYC News.