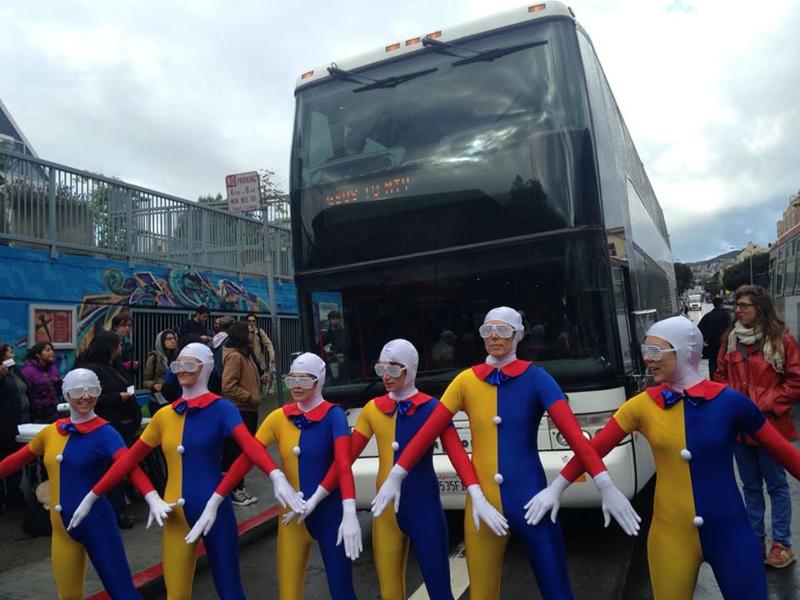 TOP STORIES ON TN:
NYC Could Get 120 More Speed Cameras (link)
Tax Break for Bike Share? (link)
WEDNESDAY LINKS:

California's proposed high-speed rail project won't meet the anticipated two hour and 40 minute travel time between Los Angeles and San Francisco...(LA Times)
...but there may be some legal wiggle room. (Economist)
Boston's late-night weekend transit service is off to a strong start— with five times more riders than its previous late-night bus service. (Globe)
GM hired Kenneth Feinberg — he of the 9/11 victims fund and the Gulf of Mexico oil spill — to help the company decide whether to pay damages to victims of its cars with defective ignition switches. (NYT)
The next NYC subway tunnels to be repaired: the A, C and F lines. (NY Post)
Residents of sprawling cities face more car wrecks and obesity. (WSJ)
Report: the Port Authority of New York and New Jersey is not just mismanaged, its whole business model is crumbling. (NYT)
Lufthansa pilots are striking. (Bloomberg)
So Citi Bike is losing money? Bike share isn't self-sustaining in D.C., either — but officials don't expect it to be. "Local governments explicitly view bikeshare as a form of public transportation, requiring the kind of public support that buses and trains receive." (WaPo)
Atlanta tops the list of 2013's busiest airports, followed by Beijing, London, Tokyo and Chicago. (Mashable)
A recent Google bus protest in San Francisco involved futuristic clown costumes, yoga balls, and fake Google glasses. (Mother Jones)
For $200 (not to mention an expansive idea of what perfumes can be), you too can smell like the "luminous melange" that is Manhattan's Hudson Yards development. (DNA Info)
Japan is making road signs more foreigner-friendly as it prepares for the 2020 Olympics. (Asahi Shimbun)
Who paints those words and lines on the street? Watch and learn:
Street typography from Tom Williams on Vimeo.