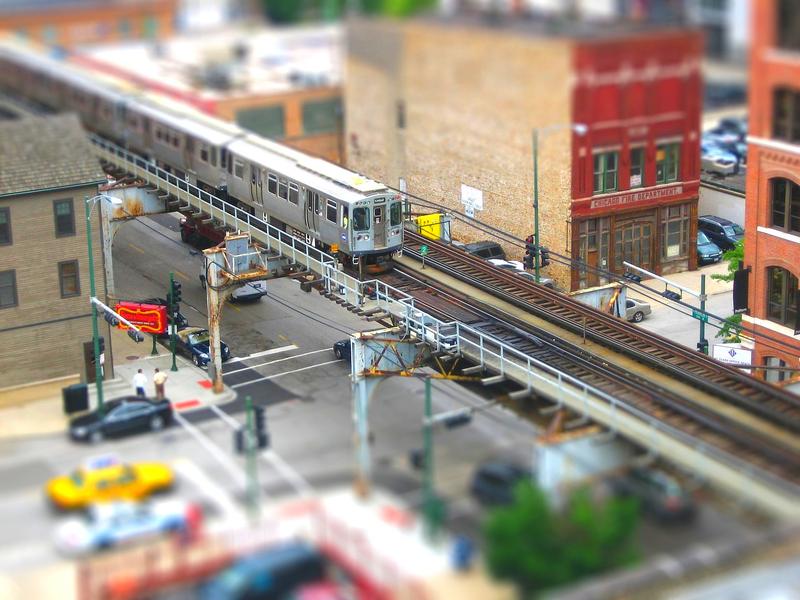 TOP STORIES ON TN:
Exhaustive' Christie Report Omitted Port Authority (link)
We're Citibiking to Work, Not Play (link)
34,000 NJ Vehicles Will Need to Find a Detour Starting April 12th (link)
Silver Line Delays Holding Up Tysons Corner Development (link)
TUESDAY LINKS:
The Chicago region's proposed transit superagency faces some hurdles — namely opposition from the city's mayor, Rahm Emanuel. (Tribune)
Houston's Metro set an all-time ridership record in March. (Houston Public Media)
A federal panel is in place to help mediate contract talks between Long Island Rail Road workers and New York's MTA. (Times Ledger)
The Port Authority wants to build another bus terminal in Midtown. (DNA Info)
On Monday, General Motors recalled another 1.3 million cars. Today: GM's CEO will testify before Congress about why it took the company so long to recall defective vehicles . (The Hill)
The city of Los Angeles and its county are headed for a collision over two separate transportation tax measures. (LA Times)
The head of the NYC Council's transportation committee wants life to be a little bit easier for people who park cars in the city. (NYDN)
China's high-speed rail is so popular, it's hurting the country's domestic airline industry. (Quartz)
Egypt's former defense minister launched his presidential campaign from the back of a mountain bike. (NYT)
And: in honor of today's date, a look back at one of our favorite stories: A Turnstile for the Ten Percent.