TN MOVING STORIES: Transpo News Links from Around the Web
Friday, March 28, 2014 - 08:03 AM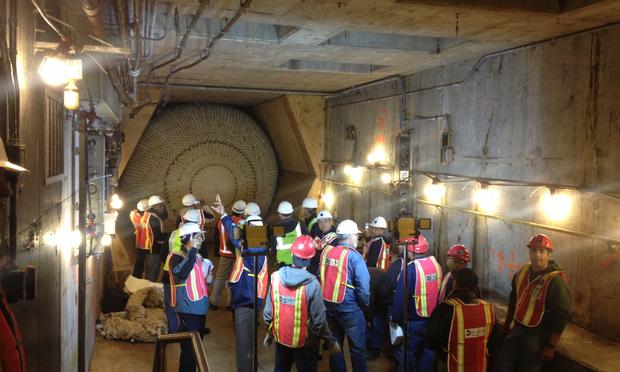 (MTA/flickr)
TOP STORIES ON TN:
 'Broken Windows' and Vision Zero (link)
FRIDAY LINKS:
New York Governor Cuomo is proposing a $4.9 billion plan to protect the city's transit system from superstorms — but the federal government only has $3 billion available in funding for the entire seaboard. (NYDN)
A new Boston program lets doctors 'prescribe' bike share for low-income residents. (Globe)
The mayors of Houston, Dallas and Fort Worth are backing a high-speed rail line linking their cities. (Houston Public Media)
The bus strike in Burlington, Vermont — now entering its second week — is hitting school children and immigrants the hardest. (AP via WaPo)
The search for Malaysia Airlines flight 370 has shifted 700 miles to the northeast. (NPR)
Today's freight trains are "computers on wheels." (Forbes)
Tesla is planning a fix for those Model S battery fires. (Detroit News)
Chennai — the 'Detroit of India — now has the country's biggest bus system. (Sustainable Cities Collective)
Meanwhile, in Mumbai, OH MY LORD MAKE THE HONKING STOP. (Jalopnik)
Starting this weekend: late-night service on Boston's transit system begins. TONIGHT. (Globe)
Kate Hinds covers transportation for WNYC News.