TN MOVING STORIES: Transpo News Links from Around the Web
Wednesday, March 26, 2014 - 08:00 AM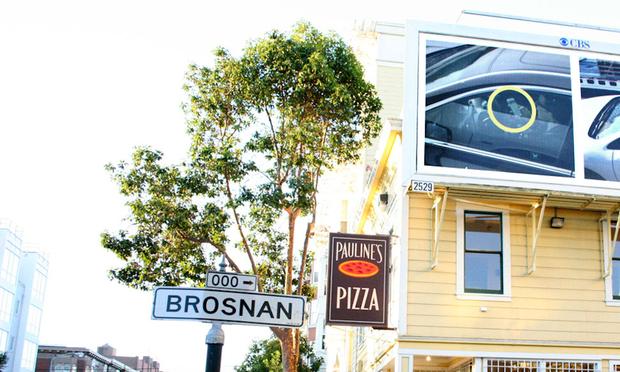 TOP STORIES ON TN:
How Did Silver Line Problems Slip By? (link)
New Details on Black Boxes for Taxis (link)
As PATH Stations Close for Weekend Work, Ferry Service Opens...For Now (link)
Could Citi Bike Go Broke? (link)
WEDNESDAY LINKS:
Where, exactly, is New York State getting the money to pay for the $4 billion+ Tappan Zee Bridge? Because future toll revenue might not cover it. And how will the bridge's bus system be built? (NYT)
Air pollution kills about 7 million people a year and is linked to 1 in 8 deaths worldwide, says the World Health Organization. (LA Times)
New Jersey legislators are crafting legislation that takes aim at the Port Authority — and two of the bills are gaining supporters in New York. (Asbury Park Press)

We need to rethink rail car design. "The amount of crude oil spilled last year was more than the total amount spilled in the 37 previous years." (Public Source)
Houston is developing a bike master plan, an effort spurred in part by recent bike fatalities. (KUHF)
Want #TNLinks in your mailbox by 9am? Sign up here.
A bill introduced by Eleanor Holmes Norton (D-D.C.) would require the Federal Aviation Administration to keep track of sexual assaults that are committed on airplanes. (The Hill)
Boston could hike transit fares. (Globe)
New Jersey has spent nearly $170 million on snow removal costs this winter, the most ever. (Star-Ledger)
The last big U.S. bicycle manufacturer toils away in Queens. "There are sixty employees -- and most live within walking distance." (CNNMoney)
To boost the city's wheelchair-accessible cab fleet, Mayor de Blasio is unveiling a plan to tack a $0.30 surcharge on all taxi rides. (Capital NY)
Text while driving in the Bay Area, and your face might wind up plastered on a billboard. (Gizmodo)
Kate Hinds covers transportation for WNYC News.