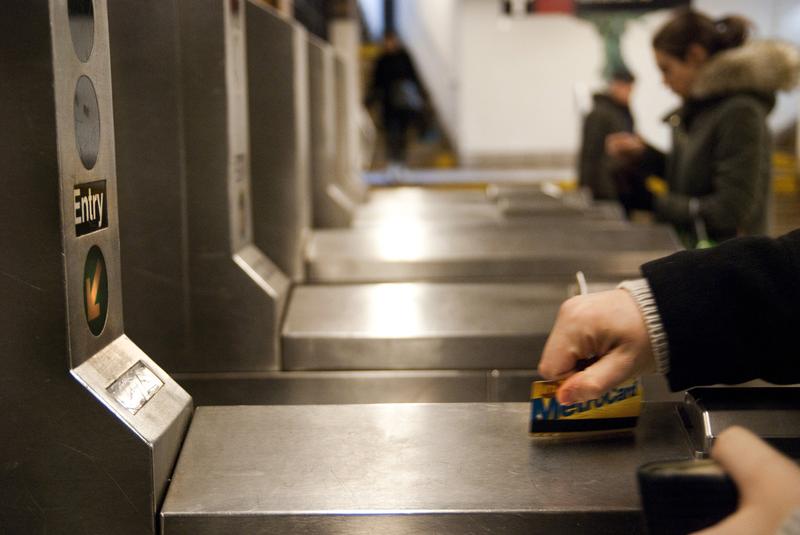 TOP STORIES ON TN:
Girl Gone: Anatomy Of a New York City Pedestrian Death (link)
Mean Streets: Who Is Dying in Traffic Crashes and Why (link)
States Spend Too Much On New Roads, Neglecting Maintenance, Report Says (link)
US Attorney in New Jersey Presses Inquiry on Christie Ally (link)
WEDNESDAY LINKS:
On today's Brian Lehrer Show: TN reporters Jim O'Grady and Kat Aaron talk about NYC traffic deaths -- and how difficult it is to get data about traffic crashes. (WNYC)
Check out what LaGuardia Airport could look like in 2021. Spoiler: there's a lot of glass. (NY Post)
Startup costs for a train linking New Orleans and Baton Rouge: $262 million. (WWLTV)
Parking problems in Detroit: not only are half of the city's parking meters not working properly, it costs the city $32 to issue and process a $30 parking violation, and it hasn't adjusted rates since 2001. (Detroit News)
And months after Troy completed work on a new multimodal transit hub, it remains closed to commuters -- because a judge ruled the city does not actually own the land the transit center is on. (Detroit News)
Get TN in your inbox each morning! Sign up for our daily headlines here.
Amtrak is requesting a $260 million funding bump from Congress, saying increased ridership is stressing the current system. (The Hill)
Toyota is expected to pay more than $1 billion to settle a criminal probe into the sudden acceleration of its vehicles. (NYT)
Record editorial: gee, it sure would be nice to have light rail in Bergen County -- but given Governor Christie's focus on southern New Jersey, there's no political will to help the northern part of the state.
How private tech buses became a symbol of class division in San Francisco. (PBS NewsHour)
Tonight: learn about the future of the NYC MetroCard, in the site-appropriate NYC Transit Museum. (NYT)
Miley Cyrus's tour bus went up in flames.  (LA Times)