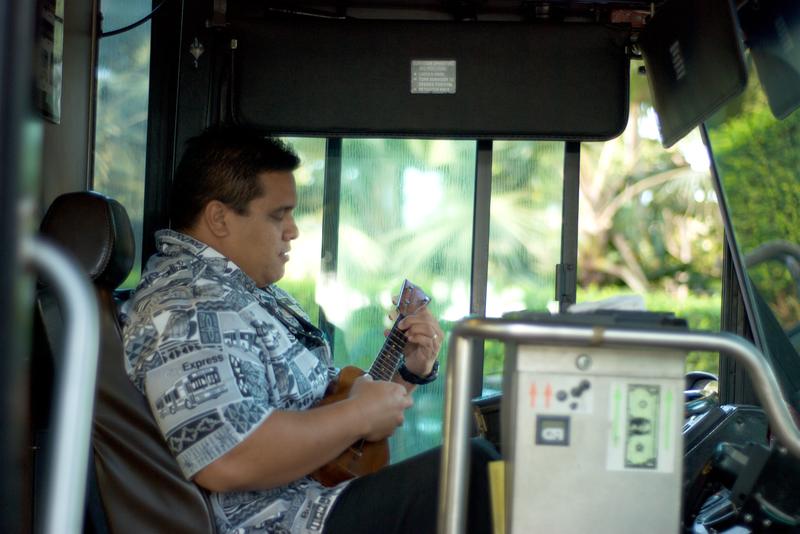 TOP STORIES ON TN:
Traffic Tickets Are Up Across the City. Want to see where? We've got an interactive map. (link)
The Art Bridge Murals of Upstate New York (link)
So Much for the Traffic Calming: D.C. Rolls Back Wisconsin Ave. Street Changes (link)
TUESDAY LINKS:
More Bridgegate emails have been released, and they suggest a larger cover-up by Governor Christie's staff in the wake of the lane closures. (WNYC)
The French government is lifting a partial ban on vehicle traffic in Paris, now that pollution levels have receded from last week's peak...when air quality in the capital was worse than that in Beijing. (Bloomberg)
A Chicago-area task force is recommending abolishing the Regional Transportation Authority and the boards of the CTA, Metra and Pace in favor of a new superagency in charge of policy and funding. (Tribune)
General Motors is recalling 1.2 million SUVs for airbag problems, and nearly 400,000 more vehicles for other concerns. This is in addition to the 1.6 million cars it recalled last month over faulty ignition switches. (NPR)
Why would you turn an airplane transponder off? Explainer here. (AP via Chron)
Today is Transit Driver Appreciation Day. Why March 18? Because that's believed to be the day bus service debuted in Paris in 1662.
San Francisco is painting bus-only lanes a nice blood red color. (SF Examiner)
In 2013, ten traffic fatalities were attributable to NYC buses. (NY1)
Locals are divided over a rail line being built through the Italian Alps. (NYT)
Fourteen years after the debut of New Jersey's Hudson-Bergen light rail line, a group is working to bring service to Bergen County. (Yes, I know what you're thinking, and yes, it operates only in Hudson County.) (Star-Ledger)
A NJ driver who struck a pedestrian wound up becoming the victim of a hit-and-run after he got out of his vehicle to help the pedestrian he struck. (Courier-Post)
Ah, remember when airplanes had cocktail lounges and piano bars? I don't, but you will enjoy (albeit wistfully) these photos from the 1970s, which were apparently the Golden Age in Air Travel. (Messy Nessy Chic)
Sign up to receive our daily headlines via email here.