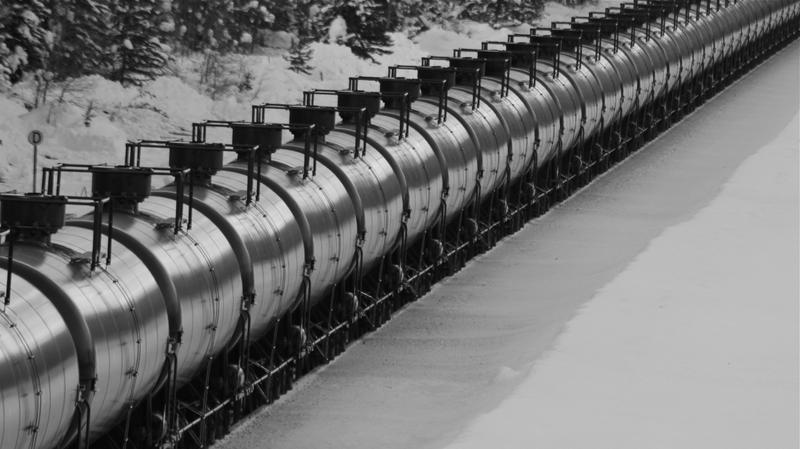 TOP STORIES ON TN:
The Photos That Will Make You Want To Ride The PATH Train (link)
Cuomo Silent as His Port Man Questions 'Moral Authority' of Christie Appointee (link)
Amtrak Offers Some Writers a Free Ride (link)
Silver Line Delayed Again After Problems With Contractor (link)
WEDNESDAY LINKS:
President Obama is touring transit in the Twin Cities today -- where he'll call on lawmakers to pass a four-year, $302 billion surface transportation reauthorization bill. (Reuters, WaPo)

Federal regulators have ordered U.S. rail shippers to properly test and classify crude oil from the Bakken region before loading it onto freight trains. (NYT)
A tale of two mayors: how the mayors of both NYC and Los Angeles have had recent runs ins with traffic law. (LA Times)
The Dreamliner's nightmares continue: Problems persist with Boeing's 787, and they "run the gamut from insignificant to highly significant."(NPR)
Check out this map detailing 16 years of pedestrian collisions in Calgary. (CBC)
Houston cabbies protested at a city council hearing on rideshare apps. "You know what I say to the Uber-Xs and the Lyfts? I say, 'Get out of our streets.'" (KUHF)
New York car dealers are pushing a bill that would ban Tesla from selling directly to consumers. (Capital NY)
The feds have given the green light to a light rail line connecting the University of North Carolina-Chapel Hill with East Durham. (News Observer)
Thirty-three of London's biggest and nastiest road junctions -- "Sixties relics," in the words of the mayor -- will be transformed in a £300 million program to make them safer and less threatening for cyclists and pedestrians. (City of London)
A woman gave birth on a Manhattan street Monday, and Fox 5 was there.
Get TN's daily headlines delivered to your inbox each day. Sign up here.