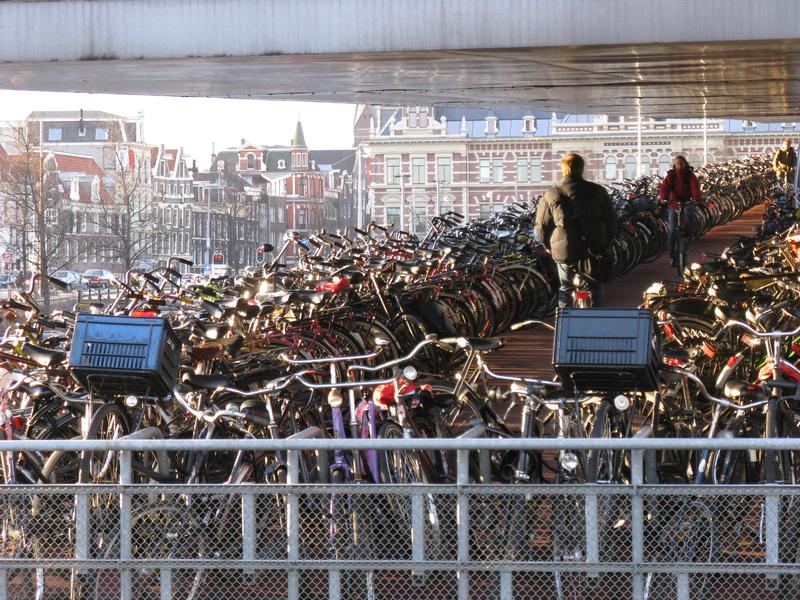 TOP STORIES ON TN:
Spotted: Outlaw Subway Signs To Ease Riders Through The Labyrinth (link)
Silver Line Contractor Completes Testing (link)
More Women are Cycling, and Bike Share Riders Are Safer: Study (link)
TUESDAY LINKS:
The law firm operated by the chairman of the Port Authority advanced his own business while running the Port. (WNYC)
Want to learn how to reduce driving among Millennials? Ask a college campus. (KUHF)
Extensive flooding is playing havoc with the U.K.'s rail system. (BBC)
Where San Francisco's tech buses roam, affluence follows. (SF Chronicle)
The Tappan Zee Bridge transit task force recommends overhauling BRT for the bridge. (Journal News)
Sign up to receive TN's daily email here.
MARTA's general manager says Atlanta's transit system will enter expansion mode as soon as fiscally possible. (11Alive)
Which type of traffic signals are the safest? Turns out that it's mixed. (Atlantic Cities)
There is a huge underground farm 100 feet below the surface of London. (Fast CoExist)
Behold: the tram train, scheduled to roll out for a test drive in 2016. (Autopia)
The secret behind the dominance of Dutch speed skaters? Bikes. (WSJ)
The Red Hook trolleys are on their way to...Connecticut. (Gothamist)
Video: Bob Diamond rediscovered a long-lost subway beneath Brooklyn in 1980: