TN MOVING STORIES: Transpo News Links from Around the Web
Tuesday, February 04, 2014 - 08:26 AM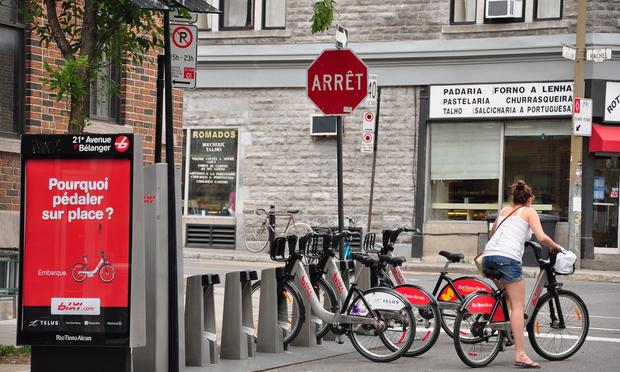 (arcsi/flickr)
TOP STORIES ON TN:
A third of Super Bowl ticket holders relied upon the train to the Meadowlands—and 40 percent took it home. (link)
D.C.'s Snowy Owl On the Mend (link)
TUESDAY LINKS:
Did NJ Governor Christie know about Bridgegate? "The answer is unequivocally 'no.'" (WNYC) 
Meanwhile, Port Authority board members are doing some soul-searching. "Obviously what we tried to do is choose the board members that are not in any way in the midst of something related to this controversy." (The Record)
Chicago cabbies are threatening to abandon Uber after the company announced new charges for drivers. (WBEZ)
Mayor Bill de Blasio's push to ban New York City's horse-drawn carriages has stalled, for now, in the City Council. (Capital NY)

Health researchers in Houston will conduct a five-year study on the health benefits of a new transit line. (KUHF)
A managerial shake-up at Montreal's bankrupt Bixi bike share has cost the acting CEO his job. (CBC)
You know who didn't benefit from Super Bowl Boulevard? Broadway. (AP)
NJ Transit's Super Bowl performance is not drawing rave reviews, and New Jersey Democrats want a review. "This was a chance for New Jersey to shine, and unfortunately the final memory most will take home with them is the frustration of hours-long delays." (NYDN)
Meanwhile, put the word 'transit' into a Google news search and here's a sampling of what you'll find:
Kate Hinds covers transportation for WNYC News.