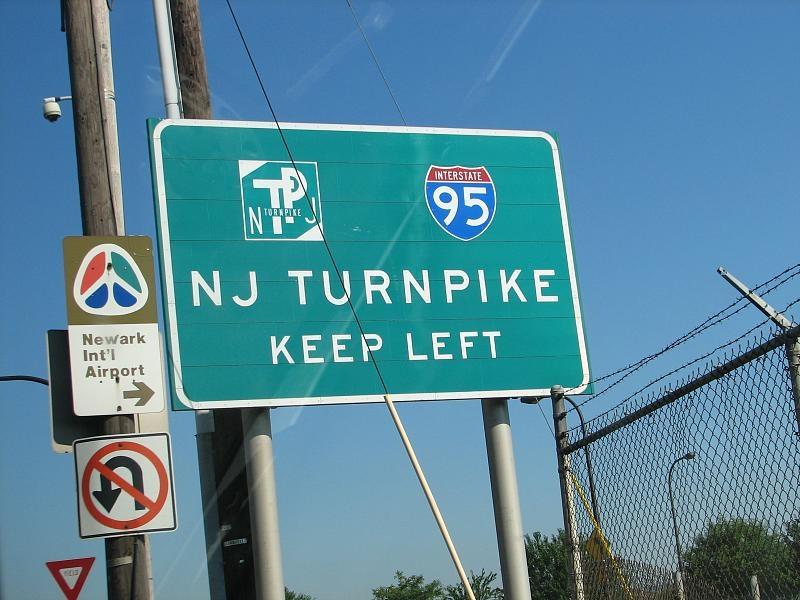 TOP STORIES ON TN:
D.C. Metro Says Cold Weather to Blame for Recent Mechanical Problems (link)
Today is the last day you can blow off work and attend Super Bowl Boulevard. (Well, it's open tomorrow, but you don't get the thrill of playing hooky.) (link)
FRIDAY LINKS:
The New Jersey Turnpike saw the fewest number of fatal accidents in its 62-year history last year--nine for all of 2013, down from 24 the year before. (Star Ledger)
Following two days of storm drama, most of Atlanta's transit system will be up and running today. (AJC)
And drivers in the region are finally being reunited with cars they abandoned on highways. (NPR)
MTA head Tom Prendergast: if we give the transit union the raise it wants, New Yorkers could see a $2.75 MetroCard next year. (NYDN)
Massachusetts is moving forward on a massive transportation spending plan that lays out how the state will spend money on infrastructure over the next five years. Green line extension! Commuter rail between Fall River and New Bedford! But not everyone is happy. (WBUR)
The Port Authority board will look at whether its board's chairman had a conflict of interest when he voted to approve a new PATH station in Harrison -- near land two of his private legal clients owned. (WNYC)
Hey, whatever happened to that high-speed rail study looking at a NYC-Niagara Falls route? (Capital NY)
Fresno's City Council dinged a Bus Rapid Transit plan, but the issue is far from over. (Merced Sun-Star)
America's biggest oil companies are struggling to tap new reserves to boost production. The answer for many: fracking. (Marketplace)
The head of the TSA said no to arming airport screeners. (LA Times)
Everything old is new again: a group is trying to resurrect Eastern Airlines. (CNN Money)
There are some potholes on the road to car-to-car communication. "Cars may become informants on drivers who speed or drive erratically, though the Department of Transportation says that the data will be purely anonymous and not used for those purposes." (Ars Technica)
D.C.'s social media star of a snowy owl is receiving treatment after being hit by a Metro bus Thursday....(WAMU)
...which is a better outcome than Philadelphia's snowy oil, fatally struck by a cargo plan in Philadelphia. (Inquirer)
Sign up to receive TN's daily headlines here. And while you're at it, check out our Tumblr.