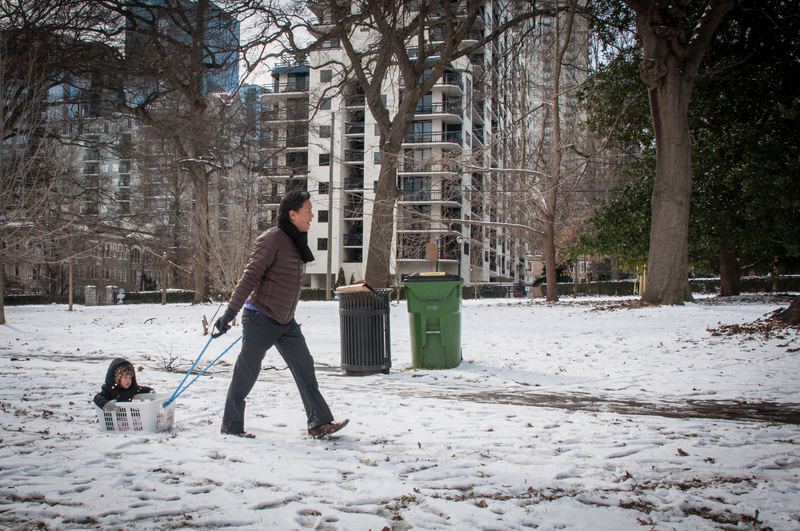 TOP STORIES ON TN:
See Which Subway Stations are Wired for Wireless (link)
THURSDAY LINKS:
With the 'first mass transit Super Bowl' just days away, NJ Transit is experiencing a string of disabled and delayed trains. (Star Ledger)
Meanwhile, the agency is scrambling to register its logos (as in "NJ TRANSIT: The Way To Go") after accidentally letting them lapse with the U.S. Patent and Trademark Office. (The Record)
California's Supreme Court ordered an appeals court to fast-track a review of two high-speed rail rulings. (L.A. Times)
Get TN's Moving Stories via email
How did two inches of snow paralyzed a metro area of six million? The answer lies in Atlanta's history of bad transportation planning choices. (Politico)
Almost half of all pedestrians killed in road collisions in Sydney's central business district in the past decade died after being struck by buses. (Sydney Morning Herald)
North Dakota is producing so much oil, it has no place to store it and no method to transport it. The result: burn, baby burn. "Latest figures show that drillers are burning about 27 percent of the gas they produce." (NPR)
Fracking in NY will be delayed at least another year. (WNYC)
Remember the 1980s? Delta does.