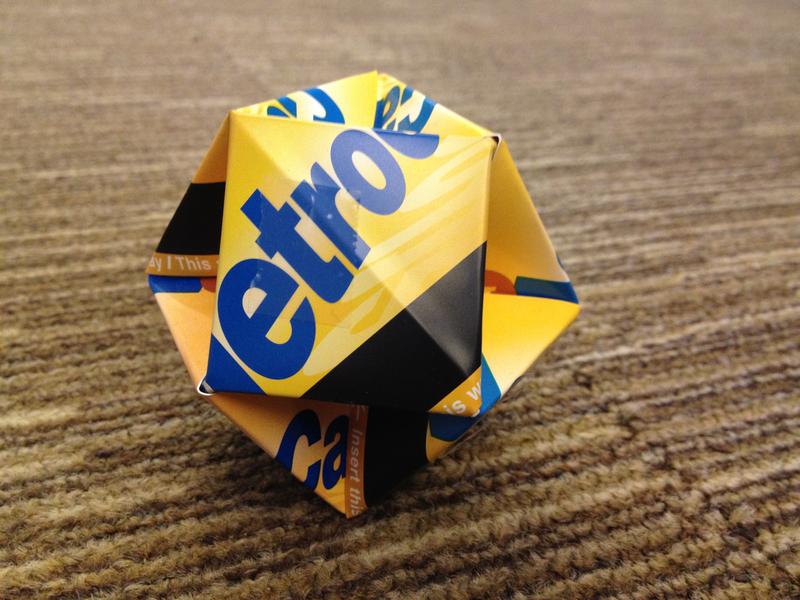 TOP STORIES ON TN:
How Christie's Men Turned the Port Authority into a Political Piggy Bank (link)
U.S. Senate Committee: "Zero Evidence" For Port Authority Traffic Study (link)
FRIDAY LINKS:
Twenty more subpoenas were issued in the George Washington Bridge lane closure controversy -- and many were delivered to individuals in Governor Christie's inner circle. (The Record)
A new federal audit raises questions about whether the Metropolitan Washington Airports Authority is properly managing $975 million in federal funding it received to build the Silver Line rail project. (WaPo)
The rail industry has agreed to take steps making transporting crude oil safer. (WSJ)
The New Orleans airport is getting overhauled, and the mayor is calling it "the most transformative project for New Orleans since the Superdome." (WVUE)
So the LAX-rail plan would bring light rail TO the airport, but not TO the actual terminals. (LA Times)
Drink headlines in along with your morning coffee: sign up for our daily email here.
Unspent NYC MetroCard money generates tens of millions of dollars each year for the MTA. (NYT)
How will you connect with your connected car? Not just through speech -- but gestures as well. (Quartz)
And wait: just what do our cars know about us? (Marketplace)
Tip for would-be car thieves: learn how to drive stick. (AP)
Why yes, that IS Macklemore and Ryan Lewis performing "Can't Hold Us" on the BX6 bus.