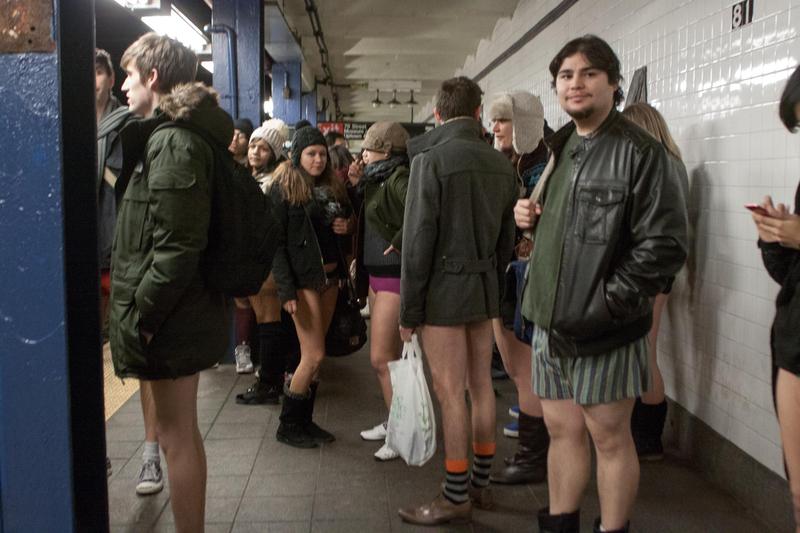 TOP STORIES ON TN:
At Port Authority, Christie Appointees Took Control (link)
When It Comes to Commuters, Chris Christie Has a Massive Blind Spot (link)
Cuomo Wants to Give NYC's Airports the Tappan Zee Bridge Treatment (link)
MONDAY LINKS:
Is a billion dollar redevelopment project the real reason behind Fort Lee's lane closures? (TPM)
And it's not just people from Fort Lee who use those three lanes to the George Washington Bridge. (The Record)
2014 has gotten off to a bad start for pedestrians in NYC. (NYDN)
And fatal traffic accidents are on the rise worldwide in developing countries. "In one country — Indonesia — the toll is now nearly 120 dead per day; in Nigeria, it is claiming 140 lives each day." (Washington Post)
A Southwest Airlines flight landed at the wrong Missouri airport Sunday night. (DMN)
In 2013, the number of firearms recovered by the TSA at U.S. airports increased 20% over 2012 numbers. (LA Times)
Despite the recent cold snap, ridership is up on D.C.'s Capital Bikeshare. (CBS)
Colorado changed a milepost sign to be less attractive to stoners. (Denver Post)
The biggest complaint about Bay Area's bike share system is that it's not big enough. (KALW)
NYC economic officials are suggesting five new ferry routes for waterfront neighborhoods -- but it comes with a $10 million price tag. (NYDN, AMNY)
It's getting real at Detroit's auto show.
A bad start today as @GM security pushes and yells at reporters as they follow CEO Mary Barra. 2 reporters fell backwards, tripping. #NAIAS

— Brent Snavely (@BrentSnavely) January 13, 2014