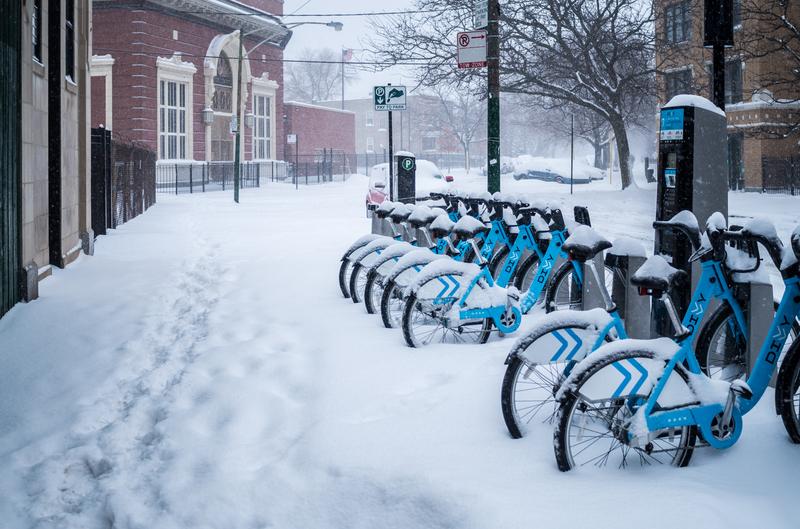 TOP STORIES ON TN:
Emails Tie Top Christie Aides to GW Bridge Scandal (link)
Gov Cuomo Supports New Metro-North Train Line Through Bronx...(link)
...and he'll be taking over construction responsibility for JFK and LaGuardia airports. (link)
Are D.C. Cabbies Following The Rules? Fake Passengers Take Taxis for a Test-Drive (link)
THURSDAY LINKS:
Governor Christie has scheduled a news conference for 11am today. WNYC will carry it live. Meanwhile, catch up on the George Washington Bridge lane closure scandal here.
Car thieves are enjoying the polar vortex. Pro tip: don't start your car and then walk away. (Washington Post)
Elderly immigrants appear to be San Francisco's most common victim of pedestrian fatalities. (KGO)
The threat of an increase in fiery oil-train wrecks (think Lac-Mégantic) has insurance companies worried. (WSJ)
Meanwhile, a Canadian freight train caught fire after jumping the tracks in New Brunswick. (Bloomberg)
The cost of widening the Panama Canal has increased, and now there's a dispute over who will pay. (NPR)
Schools are open again in suburban Chicago, but lots of school buses didn't show up due to problems from the extreme cold. "I am not a happy camper," said one school official. "In 37 years, I've never seen this happen." (Chicago Tribune)
What is running: Chicago's bike share system, which re-opened this morning. (NBC)
The federal government is backing a study looking at a possible Dallas-to-Houston high-speed rail line. (DMN)
China will spend over $100 billion on more than 4,100 miles of new rail line. (Reuters)
You could be receiving TN's Moving Stories via email! Sign up here.