TN MOVING STORIES: Transpo News Links from Around the Web
Wednesday, January 08, 2014 - 06:53 AM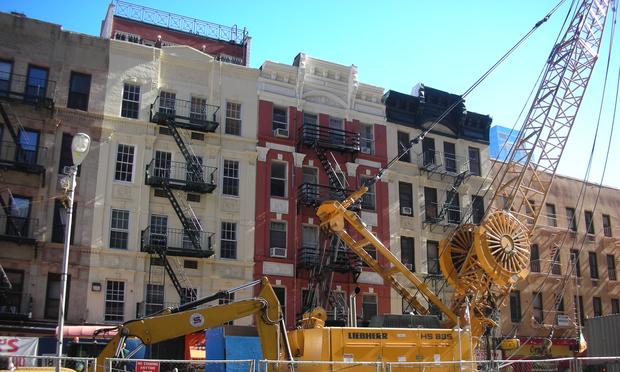 (Yoav Lerman/flickr)
TOP STORIES ON TN:
Polar Vortex Be Damned — New Yorkers Will Still Citi Bike (link)
D.C. Metro Unveils New Rail Cars (link)
Cuomo: New York's Airports are "Inexcusable" (link)
The Polar Vortex and Pilot Rest Rules (link)
WEDNESDAY LINKS:
LaGuardia Airport's new terminal will be "the most complicated construction project in the country" -- not to mention a "nightmare." (WSJ)
San Antonio is one of the last urban areas in Texas to not have toll lanes. But that's about to change. (My SA)
During yesterday's freezing cold, a live electrical wire fell on a NJ Transit rail car. (Star-Ledger)
Some small businesses are moving to NYC's Second Avenue in anticipation of the new subway line. "I feel this neighborhood will become the new hotspot." (NYDN)
Following the deaths of five pedestrians in San Francisco over the last two weeks of 2013, elected officials are calling for changes to improve pedestrian safety. (Examiner)
Locals are wary of a new light rail line in Minneapolis. (Star Tribune)
New Jersey Republicans have one day to review 900 pages of information prior to tomorrow's hearing on the George Washington Bridge land closures. (NorthJersey)
Delta is retiring the last of the DC-9's. (Marketplace)
A DOT study found drivers aren't distracted by digital billboards. (The Hill)
Kate Hinds covers transportation for WNYC News.