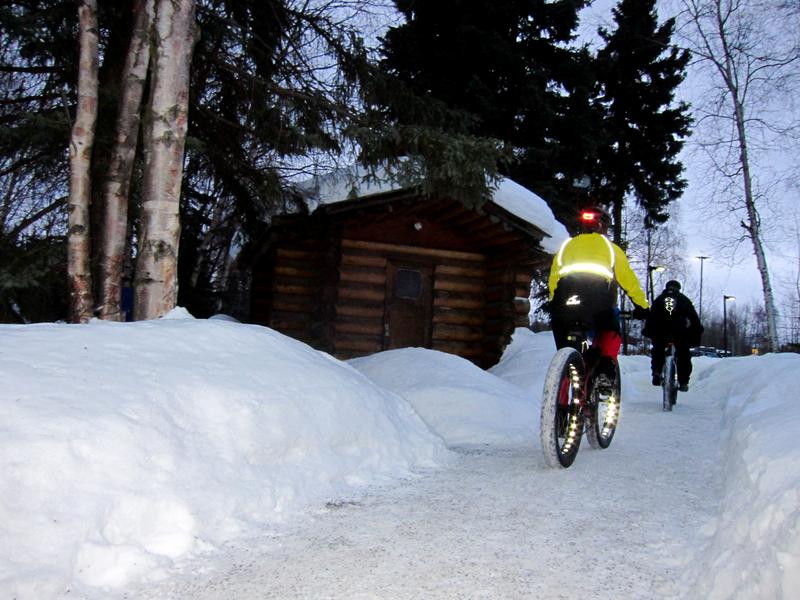 TOP STORIES ON TN:
Report: Soccer Deal Could Mean Yankees Garages In Arrears Until 2056 (link)
New York's MetroCard Turns 20 (link)
Polar Vortex Snarls Air Travel (link)
TUESDAY LINKS:
Polar Vortex = fewer Amtrak trains in the Northeast, flight delays and cancellations, and....Uber's surge pricing.
The head of New York's Metro-North Railroad is retiring, "after a year in which the railroad suffered a string of mishaps culminating in a fatal derailment in December." (WSJ)
Vice President Joe Biden will be in Albany today to "discuss infrastructure and other investments in the wake of Hurricane Sandy." (NY Governor)
San Francisco will begin charging Silicon Valley's private buses for the use of public bus stops. (SF Chronicle)
Fat bikes are gaining traction in Anchorage (Ed. note: which, I might add, is currently 19° -- balmy by current East Coast standards.) (Anchorage Daily News)
Will this be the year of the electric car? Quartz says yes.
Meanwhile, this year's Consumer Electronics Show begs the eternal question: dude, where are my jetpacks and flying cars? (Marketplace)
New Zealand's transport agency has a public service reminder for drivers who speed -- and it's absolutely grueling.