TN MOVING STORIES: Transpo News Links from Around the Web
Monday, January 06, 2014 - 07:59 AM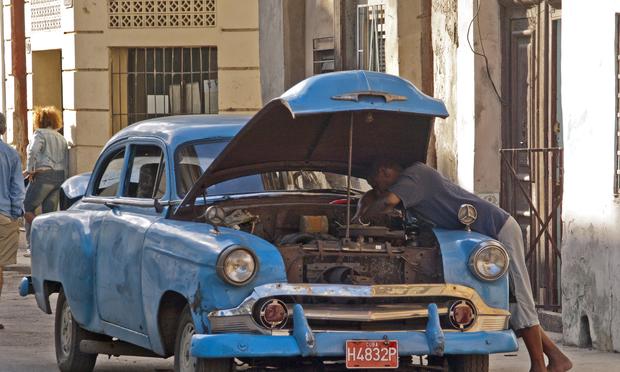 (Gerry Balding/flickr)
TOP STORIES ON TN:
Debate Over Streetcars To Take Center Stage In Arlington (link)
MONDAY LINKS:
Freezing weather and snow is causing airlines to cancel thousands of flights in the U.S. (Bloomberg)
Redacted: the head of the NJ Assembly Transportation Committee, who is investigating September's George Washington Bridge lane closures, says it looks like the idea originated outside the Port Authority -- but the documents aren't exactly clear. (Star-Ledger)
And why were the lane closures ordered? Four months later, it's still unclear -- and the traffic study explanation isn't holding water at The Record. "We find it near impossible to believe officials at the Port Authority – an agency that lost many people on Sept. 11, 2001 – could have ordered a traffic study on the anniversary of 9/11. If that is what really happened, something is horribly wrong inside the Port Authority." (Editorial, the Record)
Meanwhile, the lawsuit between the AAA and the Port Authority over the agency's 2011 toll hikes continues, and the Port is still fighting to block the release of internal documents. (NJ Spotlight)
Car makers will use this week's International Consumer Electronics Show to roll out strategies for equipping cars with built-in 4G high-speed broadband. (WSJ)
Cuba has lifted its ban on importing cars -- for the first time since 1959 (Marketplace). But before you go getting all nostalgic, consider this: "The motor museum driving Cuba's roads each day might seem quaint to tourists, who can go back to their air-conditioned, reliable and safe modern cars when their holiday is over." (Guardian)
In Nevada, 75% of immigrants seeking a driver authorization card have failed the written test. (AP via RGJ)
Slow ride: check out the circular train in Yangon, Burma -- a train line that loops around the city and carries 100,000 people every day. (BBC)
London's congestion pricing charge -- the fee to operate a car in the city's center on weekdays -- is set to rise by about 15% this summer. (Guardian)
In the deep freeze? Read this helpful reminder:
A car battery loses 35% strength at 32 degrees & 60% in subzero temps. Be prepared. Check ur battery b4 traveling. @KansasTurnpike #kswx

— Kimberly Qualls (@NEKansasKDOT) January 6, 2014
Kate Hinds covers transportation for WNYC News.