TN MOVING STORIES: Transpo News Links from Around the Web
Friday, October 11, 2013 - 07:33 AM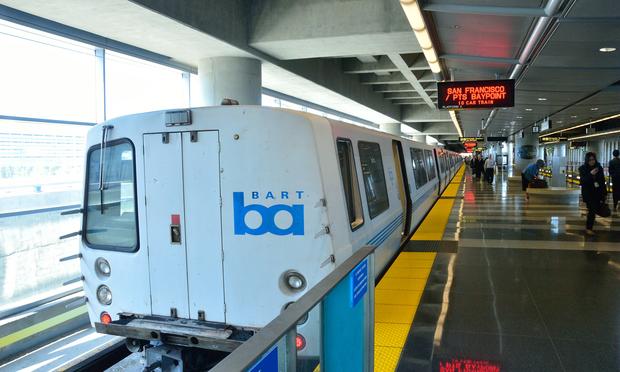 (ykanazawa1999/flickr)
TOP STORIES ON TN:
The NYPD's Crash Data Is Bad and There's Not Enough of It (link)
Joe Lhota's Storm-Tossed Year at the MTA (link)
Property Thefts On Metro Drive 9.8 Percent Increase In Crime (link)
BART, Unions Move Closer -- but Will a Deal Come Before Midnight? (link)
FRIDAY LINKS:
BART trains are rolling today, and talks are continuing -- but the unions have posted a 72-hour strike notice and a walkout could begin midnight Sunday. (KQED)
And data viz alert: visualizations of BART, from salaries to traffic during July's strike via the Bay Area d3 User Group.
Houston's mayor wants complete streets -- city streets to be designed with pedestrians and bicyclists in mind, not just cars. "Now frankly it's always been possible to do a complete street in the city of Houston," she says, "but the default has always been, let's get those cars moving. Now we want the default to be a complete street and anything different from that to be something that has to be an exception." (KUHF) 
It's finally happened: transit riders in San Francisco were too focused on their cell phones to see a man walking around the subway car, waving a gun. (SF Chronicle)
A 69-year-old Arizona bike shop owner just discovered he's the biological father of Amazon head Jeff Bezos. (USA Today)
In Toronto, cyclists, drivers and pedestrians could benefit from relationship therapy. (The Star)
Dozens of people thanked the Nevada Department of Motor Vehicles for special cards that will allow people in the country illegally to legally drive in that state next year. (Review Journal)
Map: these are the cities climate change will hit first. (Washington Post)
Kate Hinds covers transportation for WNYC News.